Bugs

Hi there,
Its me again, sorry for troubling you.
So after posting a bug report on my previous post.
I revisited my project that still using previous version 1.26p03.
Everything look okay only I've notice the cube for IK handle its not rendering.
Both on config and pose mode.
As well the custom transform that I created last time, 
but the IK its working perfectly, but its hard to pick the handler without seeing the visibility shape.
I think it has someting with the Scene window again.
Here I've tried to create custom transform and set visibility and shape to try things out :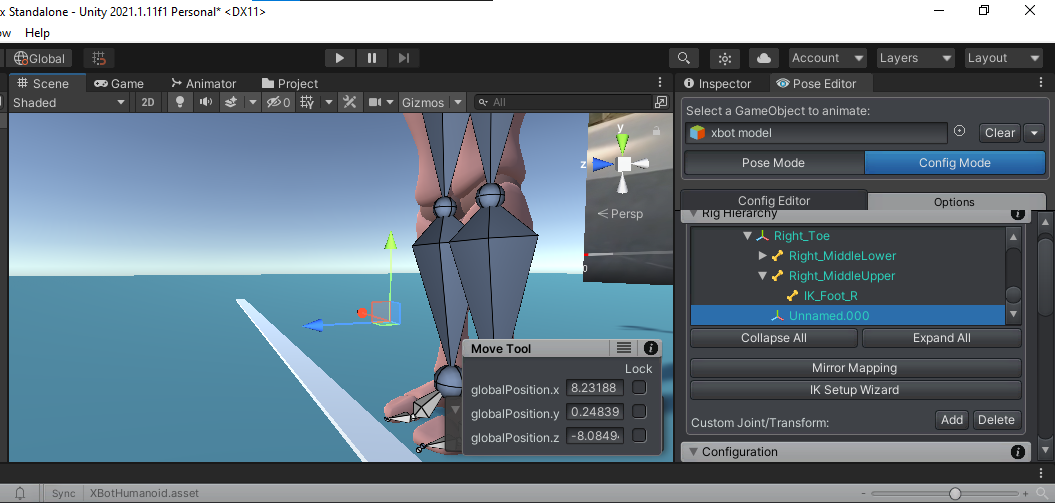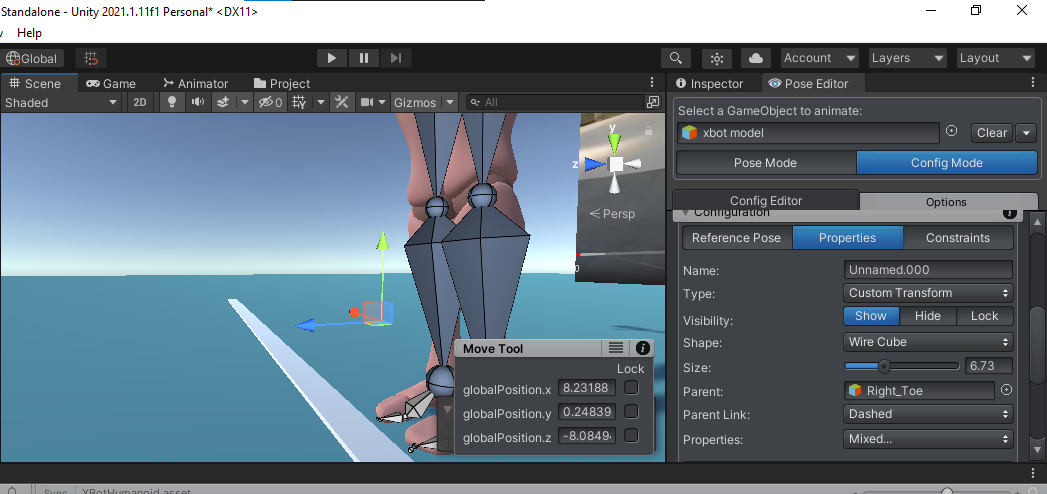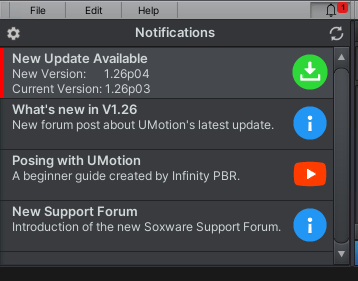 Please let me know if you have any solution for this.
I'm quite affaraid to update to new version, since I found another bug which is more difficult than this one.
(See my other post)
Thank you.
Regards,
Fitransyah
UMotion Version:
1.26p03.
Unity Version:
2021.1.1.11f1