Bugs

Hi,
It's been a month I'm not using U-Motion Pro.
After updating to latest version, I re-import the assets to my new project.
But once I start using I find out few changes :
U-Motion not recommend to set up the IK automatically, but still doable from config mode.
I found few bugs spesifically related to U-Motion functionality in Scene window
1. The tool muscle group some times not interactive, its hard to select.
Sometimes it works but most of the time I'm having hard time to select it.
The sliders, the tabs and the window itself.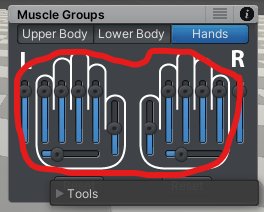 2. some of the foot FK and IK bones are acting the same way
almost impossible to select or click from the Scene.
this behaviour found on :
Lower Leg FK
Foot FK and below
IK Foot handler
IK Knee pole hanlder
However its still possible to select from the dopesheet (animated properties list) 
But still its giving hard time :(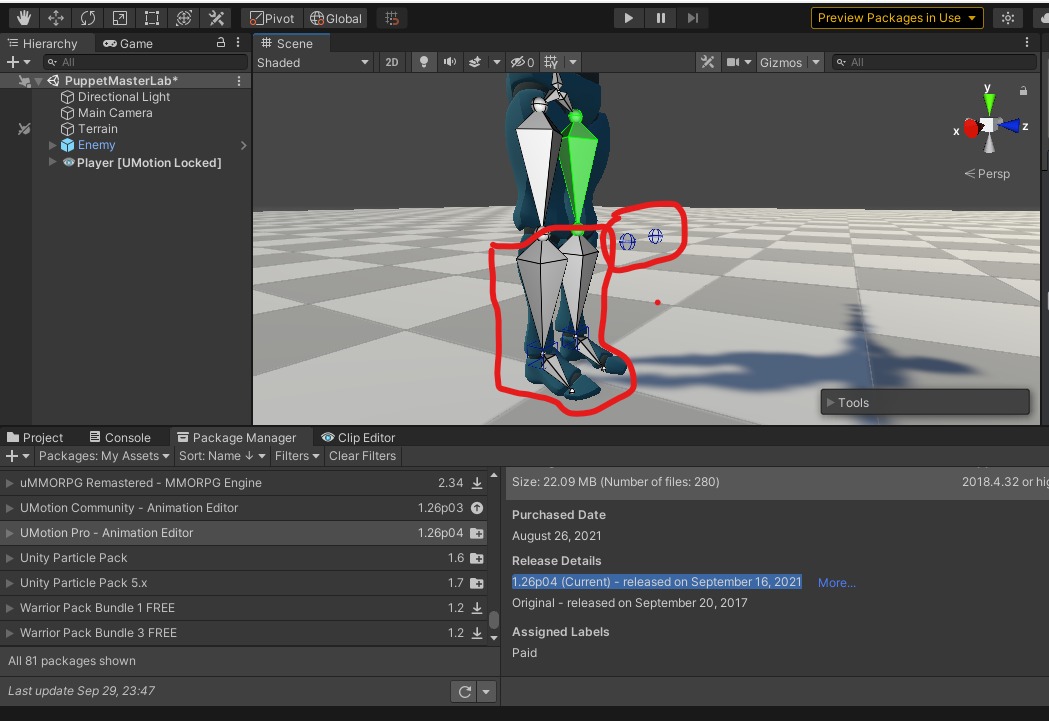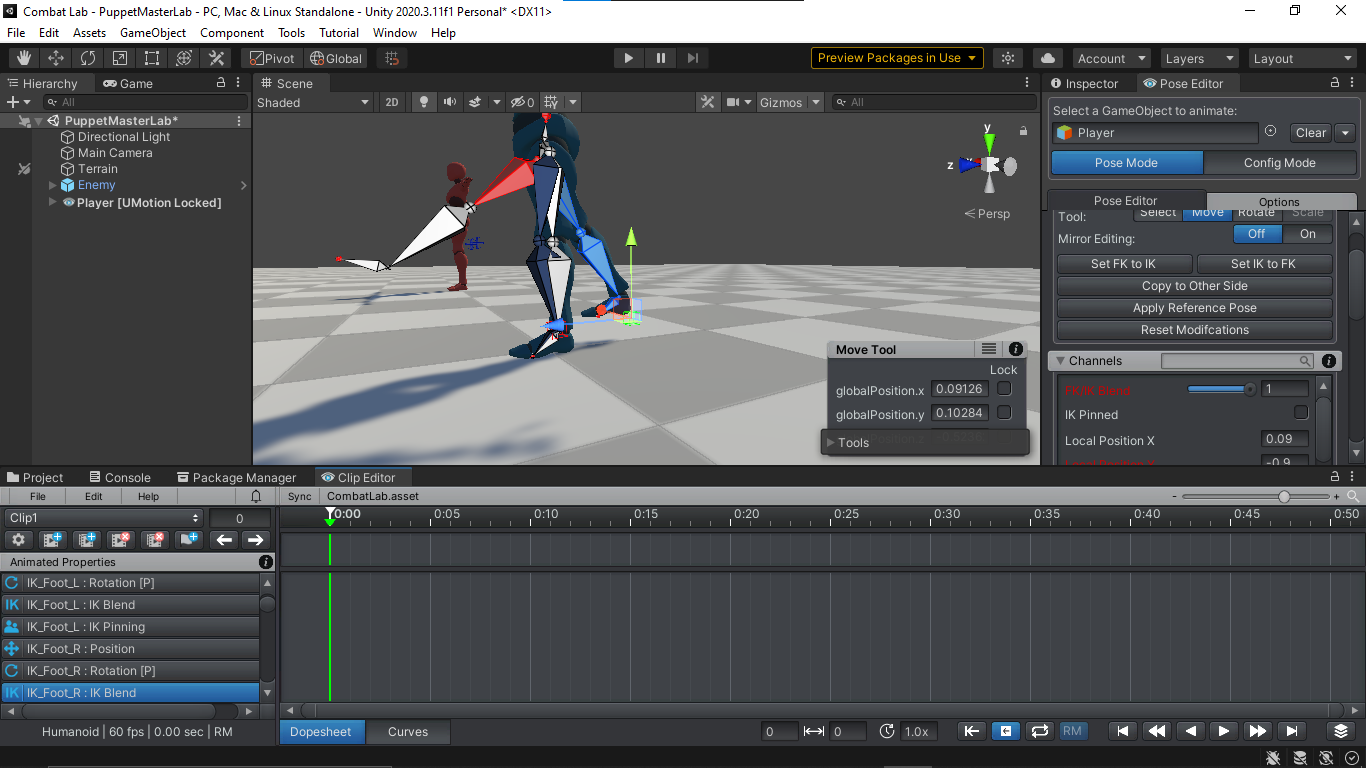 3. I'm not sure if this normal thing in previous version but if you have answer, please share what does this mean?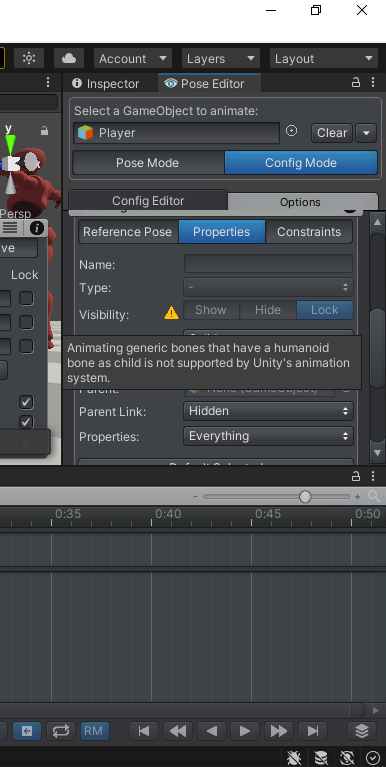 4. As mention in number 2 before, theres not much I can do in config mode as you know the dopesheet properties are not accessible from config mode, so there's no way to make custom bone and additional contstraint from config mode.
That's all please let me know if you have any question, maybe I can send you a screen recording if you need more details.
Btw, I've tried to close and restart the project as well deleted and re-import the assets but no luck.
Thank you.
Best Regards,
Fitransyah
UMotion Version:
1.26p04 (Current) - released on September 16, 2021
Unity Version:
2020.3.11f1