Questions

Hi, I have a problem when importing a clip, making some changes and exporting then. Even I didn't make any changes and export it ,the position of the character will change in the unity scene.
My character and animation are both humanoid, they work fine at first with each other.
Then I import the clip with no warnings and errors, and directly export it. But now when I use it on the character the position (root position?) changed.
Do you have any ideas on how to solve it? Thanks
I checked the previous posts and saw the Umotion's having the character animated in the zero position. 
When I see the correct animation in Unity's animation editor, it has a different position than the zero position, but works fine in the game mode. Umotion seems to have every animation in the zero position, and when running it in game it falls below the ground.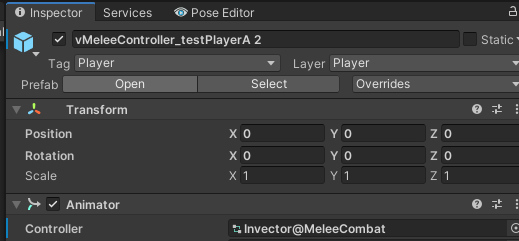 Unity Version:
2019.3.0f6