Questions

First thanks for the great tool! However I have a issue I'm puzzling over.
I have some mocap FBX. I want to edit it in Umotion to tweak them.
Each FBX has been exported together with its model. I import the FBX as humanoid rig - everything is fine..
No Umotion:
When I play the animation in Unity straight from the imported FBX on its original model everything looks good - the arms are where I expect.
In UMotion.
I take the same model, make a new UMotion project, drag in the model and set it up in the Pose Editor as per instructions. Then I import the same animation clip from the FBX file into Umotion and play - but now the arms intersect the body and whole body position is different.
See photos below - I placed two models side by side at same frame in the same scene, one with Animator the other in UMotion, but with same model and animation.
Any tips, settings I need to look at??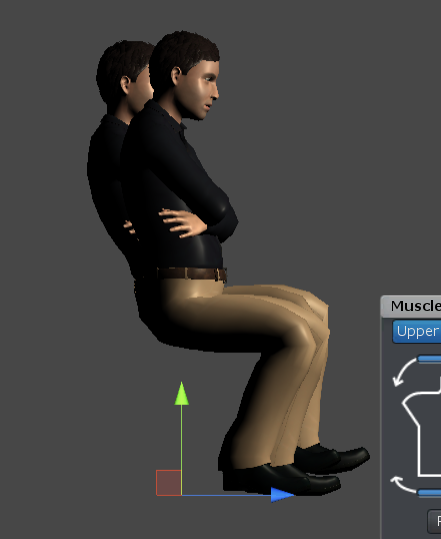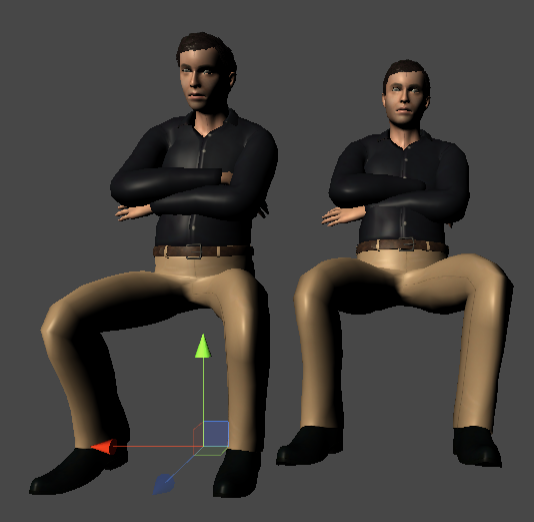 Unity Version:
2019.2.21f1