Questions

I stumbled upon a problem, when I convert a humanoid animation to a generic rig and apply root motion, my root motion is offset by a fixed amount in X and Z. The original and the humanoid animations both have the root centered.
The rotations of both animations match up correctly
I double-checked the rigs being setup correctly and the right bones being defined in the root motion.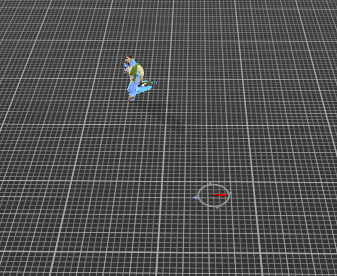 Animation Converter Version:
1.03
Unity Version:
2020.2.0f1