Questions

I have a number of Generic animations which use a rig that only consists of a hand: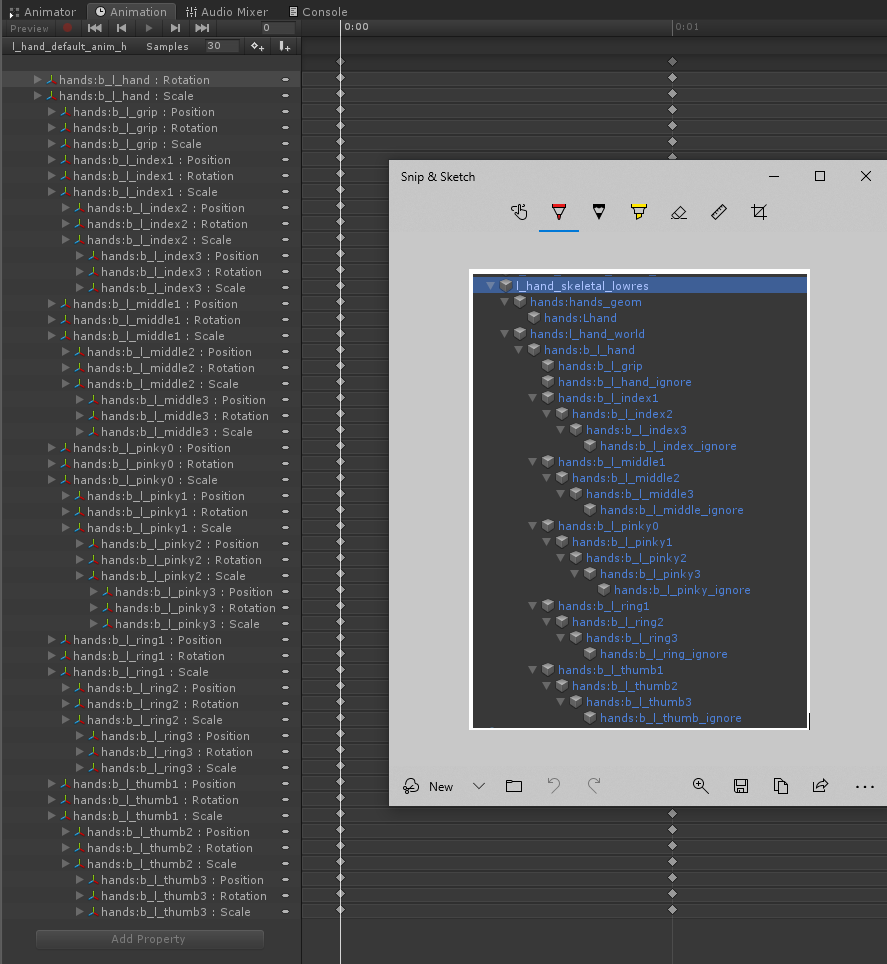 Can I use Animation Converter (or UMotion Pro) to convert them to Humanoid clips that I can play (using a layer mask) on a mixamo humanoid rig? For the left hand this is the part of hte skeleton it would need to match to:
I've tried to rename the Generic clip transforms to match Mixamo rig but can't work out a way to do it, and I can't change the Generic animations to Humanoid as they're not based on a full human rig.
I'm already a UMotionPro customer, and was wondering if I should buy Animation Converter. Any help would be much appreciated.
Animation Converter Version: