Questions

I have a Generic model and a Generic animation. These are models that are smaller than the other models (x0.6). When I convert this animation to Humanoid using Animation Converter. And I apply it to the other models (normal size, x1.0), the amount of movement in the animation is wrong. Large fluctuations are occurring. Perhaps the non-muscle movement (Root T or Foot T?) is not match.
As a counter to this problem, I changed the Scale Factor of the FBX Prefab registered to Output (Humanoid) in AnimationConverter to 1.6 and tried the conversion again. Then the animation wobble fixed!!

But, character has dived into the floor (idk why).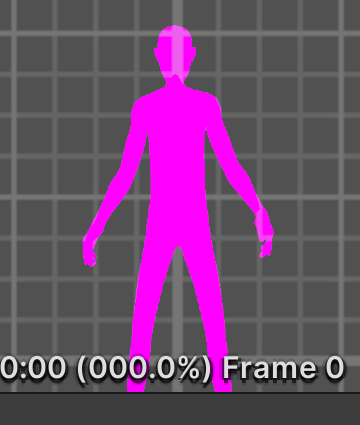 So I set Root Transform Position Y to minus in clip inspector and let it set on the ground.

I though everything seemed to work fine.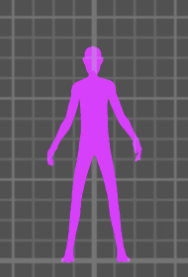 But when I enabled Foot IK, a monster was born. This monster floats in the air and spreads its legs...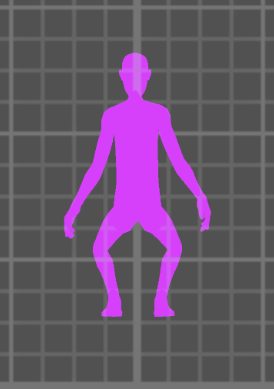 I'm not sure how to solve this problem. Could you please advise me?
I think the animationConverter's dll needs a scale or an offset feature, though...?
Animation Converter Version:
1.03p01
Unity Version:
2021.3.8f1