Questions

I've got a rigged model with several animations exported into Unity. I followed the tutorial, but when I attached the model to the pose editor, the bones won't show up. It only shows the transforms:
Unity: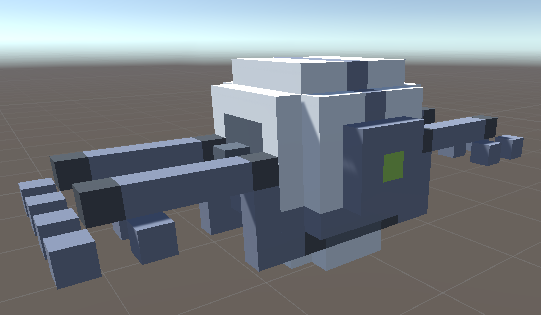 Blender: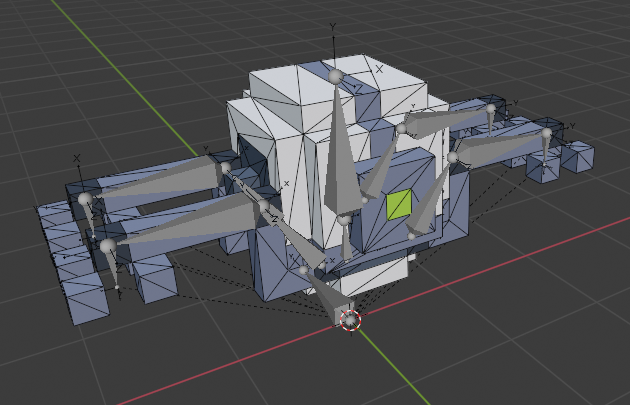 I also tried it again in a completely new Unity project. Still no bones.
Any suggestions or tips on what could be the problem?
Thanks in advance!
EDIT:
It seems like it doesn't recognize the bones as bones and just shows them as transforms instead: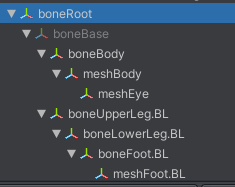 Unity Version:
2020.3.15f2