Questions

I was messing around with the set default pose, scene pose, reference pose and got extra bones.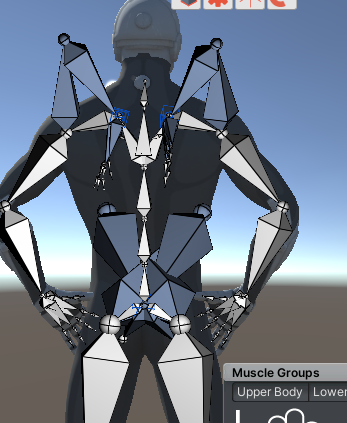 This is the pose tab. The config tab show correct bone orientation. How can I reset this. I dont want to keep pressing switches indiscriminately at this point.
Then I ended up with a clip with no keys. All was lost.
Unity Version:
2020.3.4f1