Questions

When I use the Edit/FK to IK conversion it twists the skin of my character.  See the right hand below.
Before conversion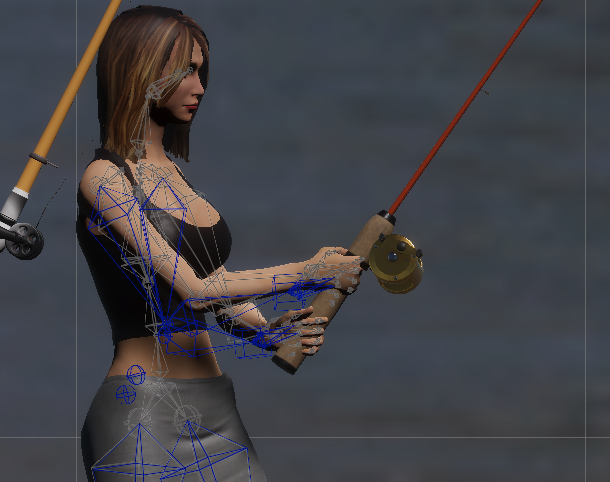 After conversion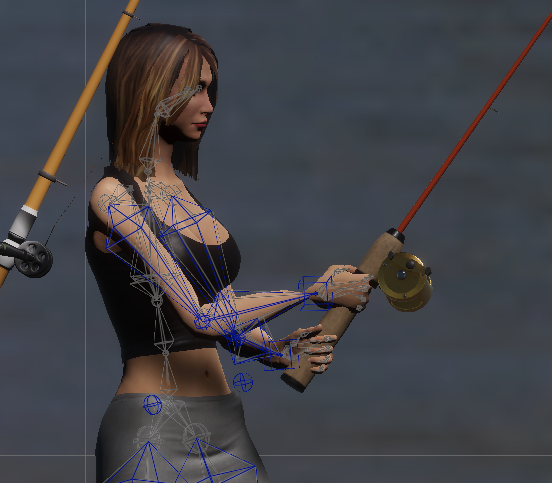 I have tried to fix this by adjusting hand rotation, and elbow position and rotation (although the rotation doesn't seem to do anything?) and nothing works.

Any help would be appreciated.
Thanks
Unity Version:
2020.3.2f1