Questions

Hello,
I have a human mesh with a humanoid rig and a car prop. The UMotion project is of humanoid type. I want to animate the human entering the car and drive off. From previous posts I understood that any generic objects need to be under the hips. I've done that but if I apply any root motion on the humanoid the generic object will move as well.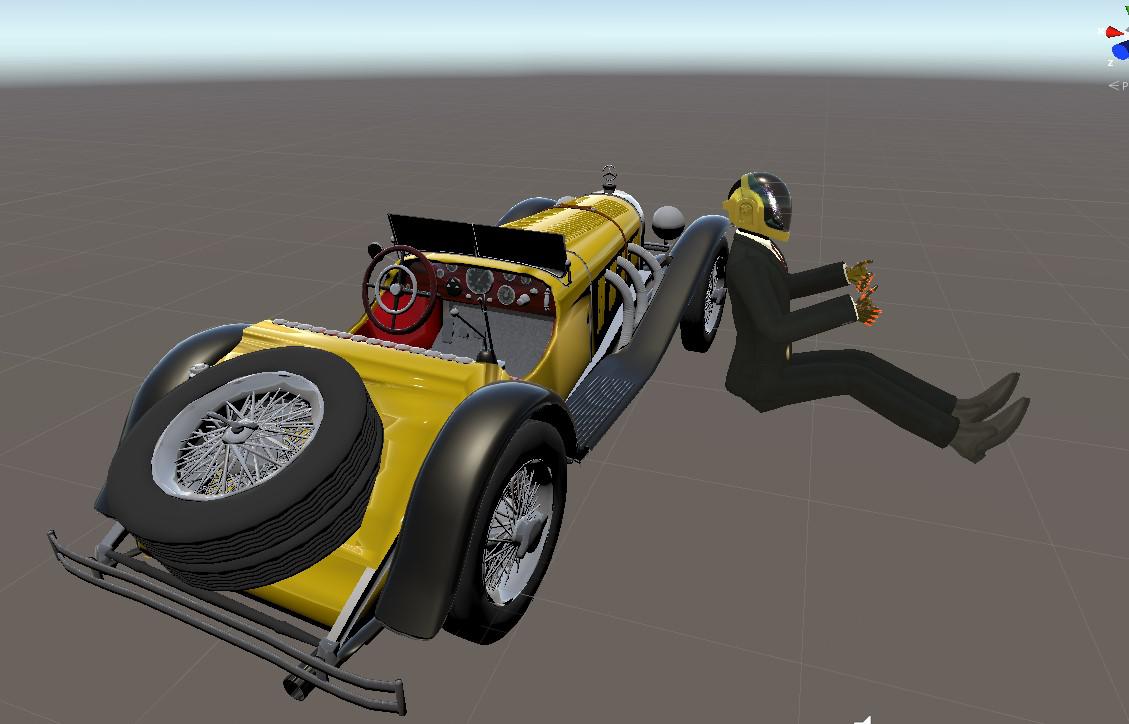 Is there a way to keep the generic object frozen in place when applying root motion to the humanoid rig and only move it when I specifically want it to? (i.e. stays in place until the human enters the car then both the human and car will move in the same direction)
I've also seen suggestion for other related issues with IK pinning and child of constraint but I'm not sure how to do this.
Thank you and best regards.
Unity Version:
2018.4.20f1