Questions

Hello, 
I'm trying to simply transition a character between two simple poses.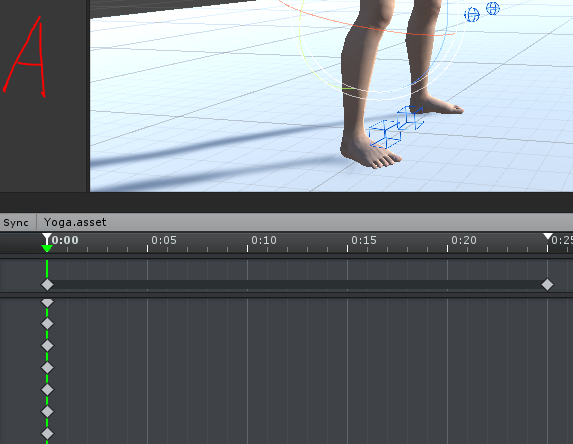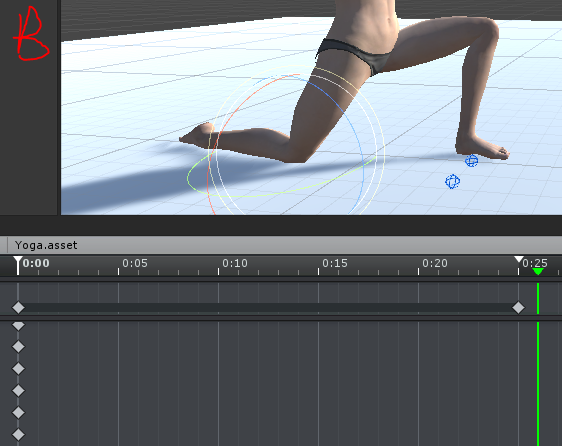 When I scrub between the two states, the character's feet go through the floor.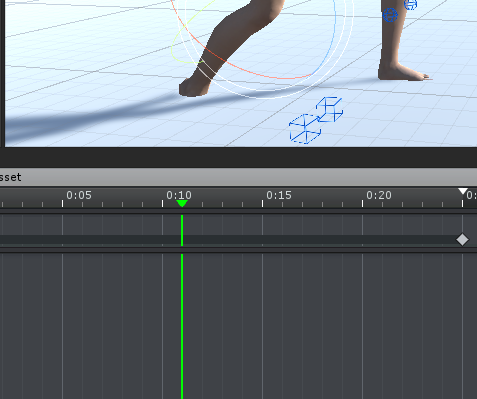 What's the best technique to fix this sort of thing?  Simple keyframing like I've done using this additive layer?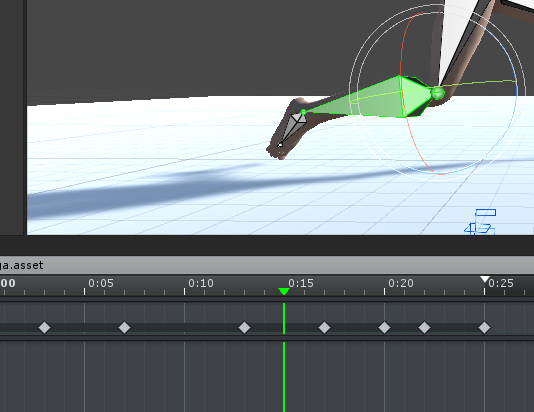 Or is there a much better technique?  I've tried messing around with IK, but that always seems like the wrong route to go down if you're trying to edit the position of  body part that is already being animated in the raw file.  
I think UMotion is terrific btw, one of the best tools I've seen for Unity!   I just it had a lot more tutorials dealing with simple stuff like this (is it simple???) for the more amateurish amongst us :)