Bugs

I was working on making two keyframes when I took a break to figure out custom properties for the fingers.
Then when I came back and started working on those, I somehow accidentally made and extra 3rd keyframe between the two I was working on so of course I deleted it. Now at the spot in the animation where I deleted that key, both of my foot IK just wig out and go up into the air and it doesn't seem to reflect the position they're set to or the curves.
First Key: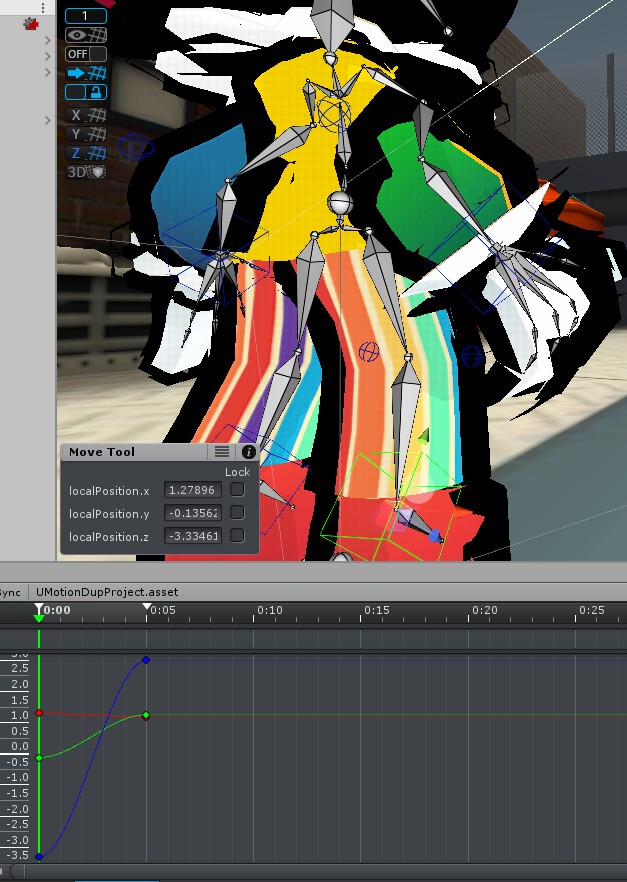 Deleted Key: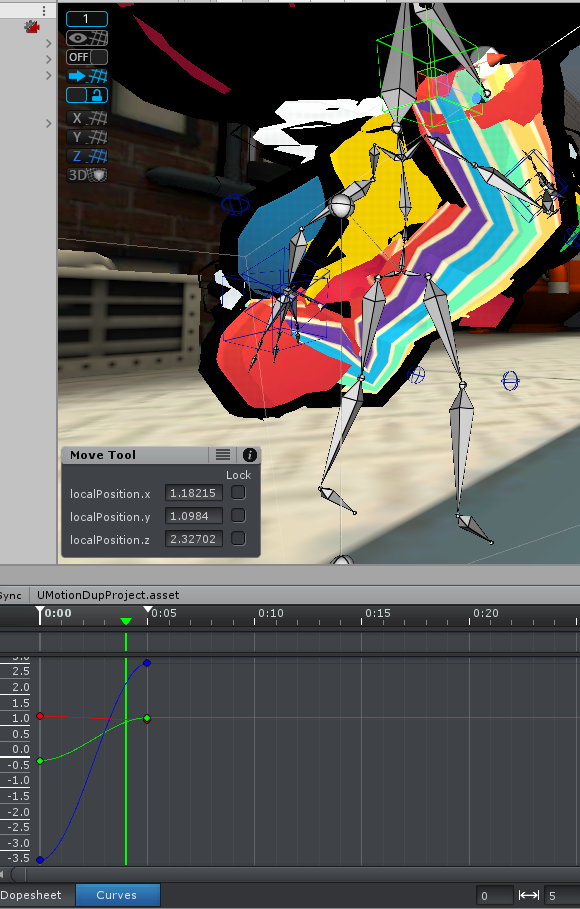 Last Key: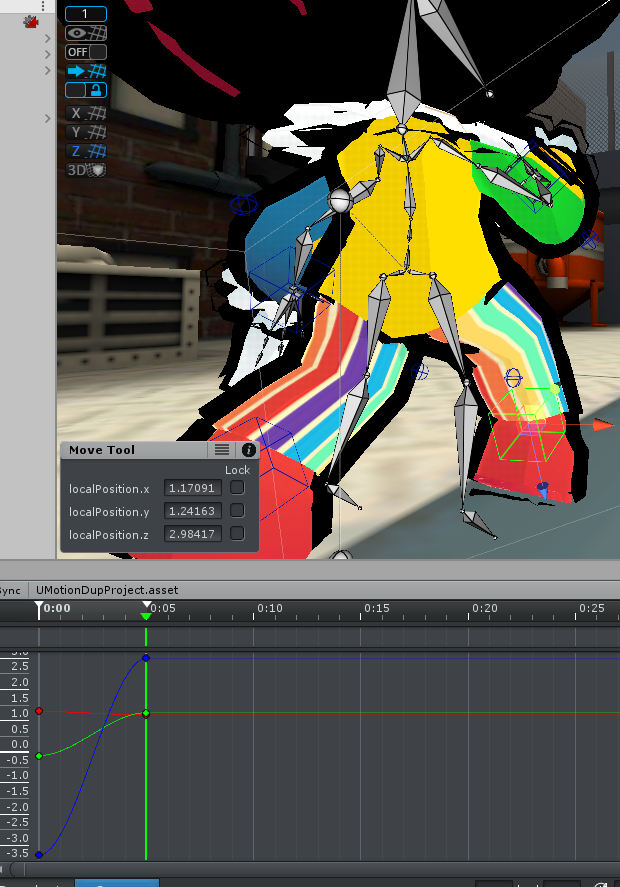 I can't even make one gosh darn animation with this plugin man.
Unity Version:
2019.4.12f1