Bugs

Doing Export All Clips, I got a message about a clip not having a name. I might have deleted Clip1 before adding the clips I wanted (I could not find the rename clip so I just started again).
Note: I cannot copy the "log" text so tried to capture a screenshot instead.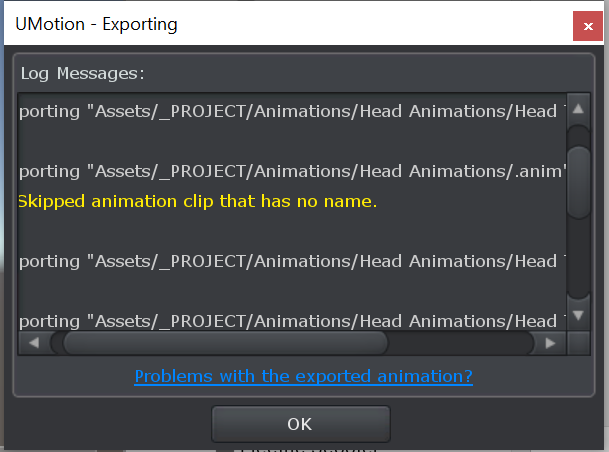 All the clips in the drop down list have names.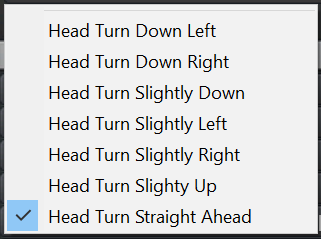 It exported all the clips I can select in the drop down list, but failed for an extra 8th one which is not shown in the dropdown list.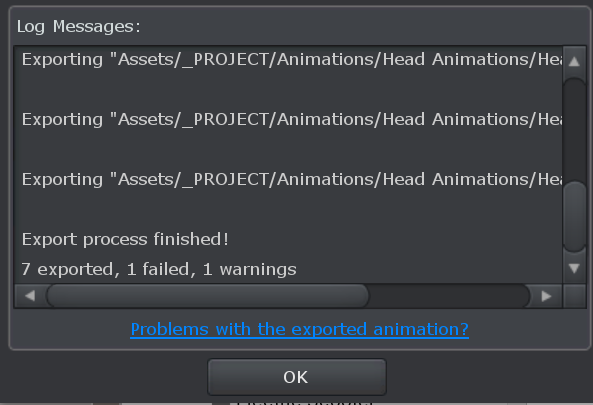 Not a big deal, just letting you know.
Unity Version:
2020.1f2.1