Questions


I've just lost 2 hours of work.

I've been editing my animation and did not export it when I saw that one of my vertices is skinned to the root. I reskinned the model, exported it and saved in my UMOTION project. Now I can't set it for my project: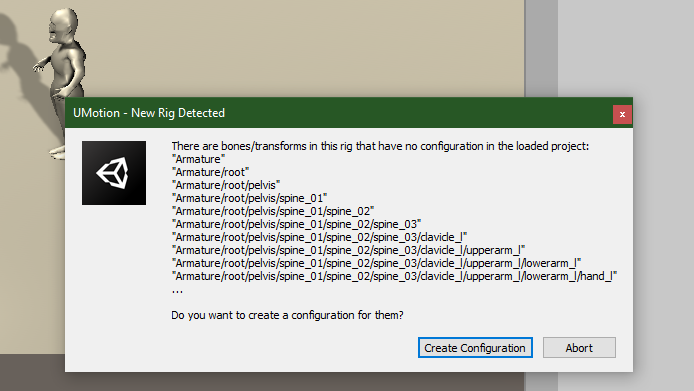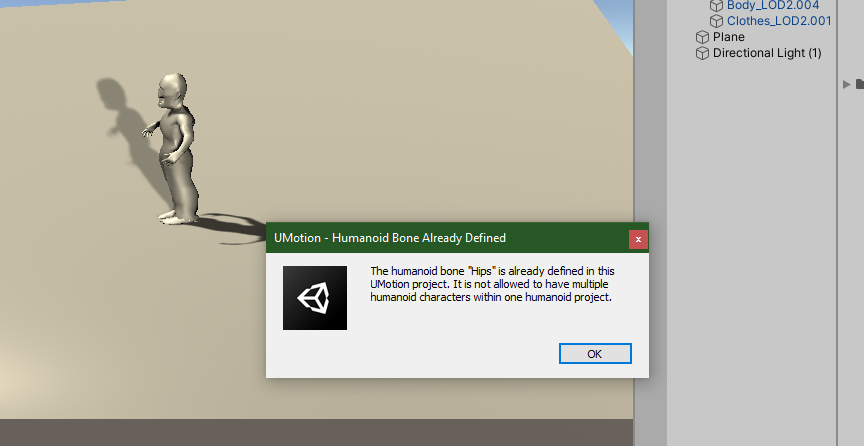 Due to the fact that I can't set it for my project I cant export my animation. I tried creating a new project and dragging the old project into the new one through the "Import animation window" - it says the projects are incompatible.

All bones have the very same names. Both humanoid skeletons are configured exactly the same.