Questions

Hi,
Great asset, works fantastically. One thing i have not figured out though is when I'm trying to correct the Spine rotation in Umotion, the entire animation looks like its floating in the air afterwards.
Before example(Correct leg position, they dont move when firing):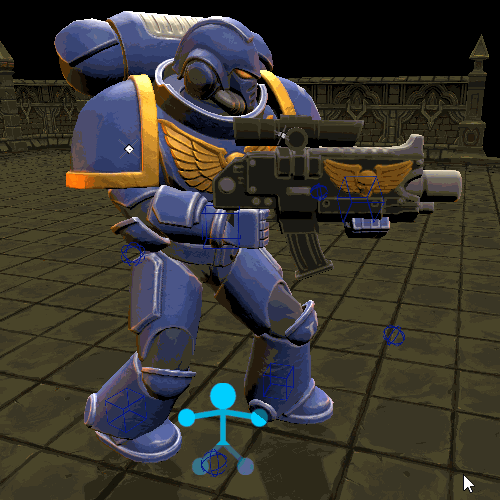 I then make a Spine correction in a separate layer( I wont the character to be standing straighter):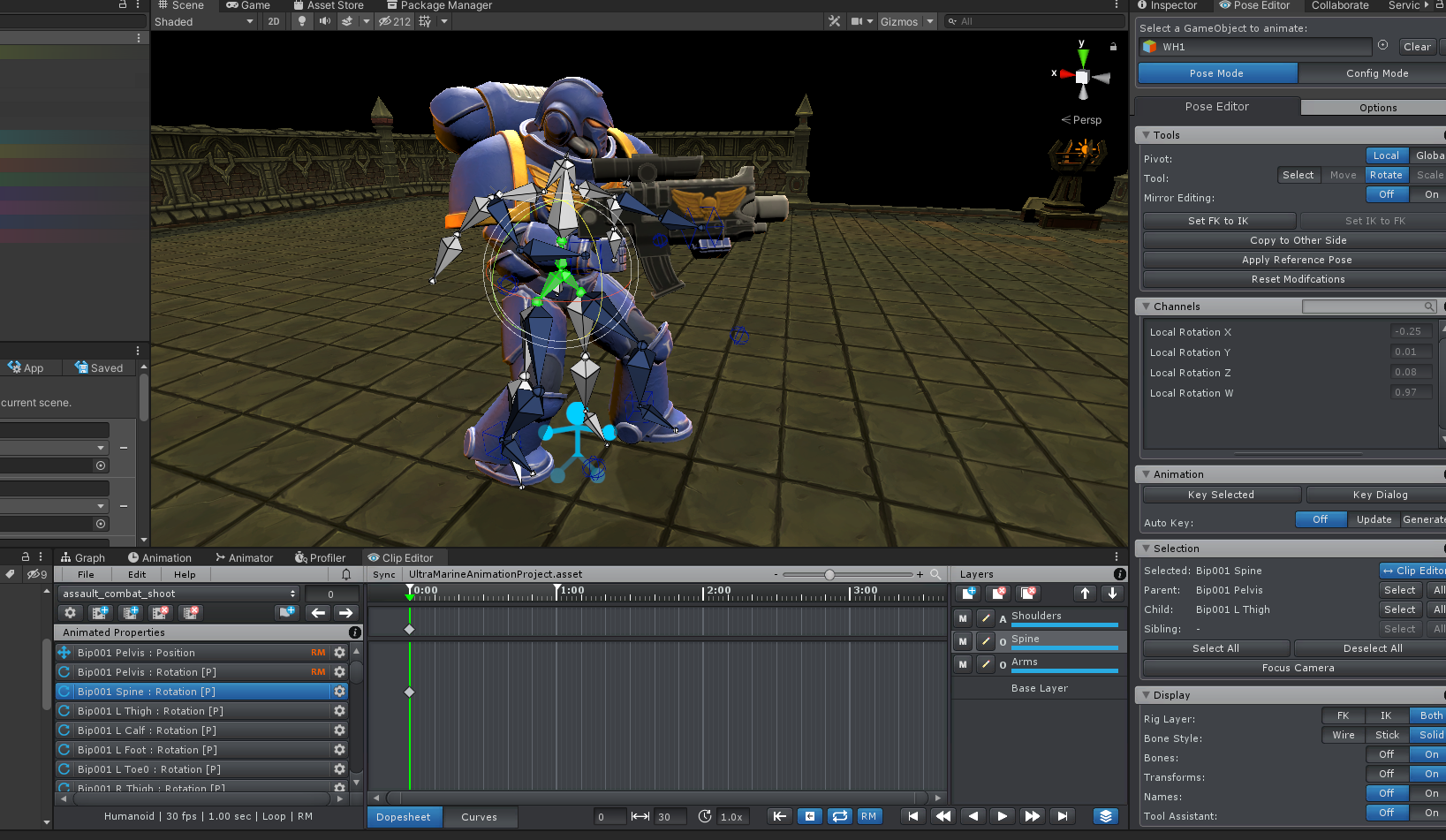 Now the unit is "floating" (look at the legs):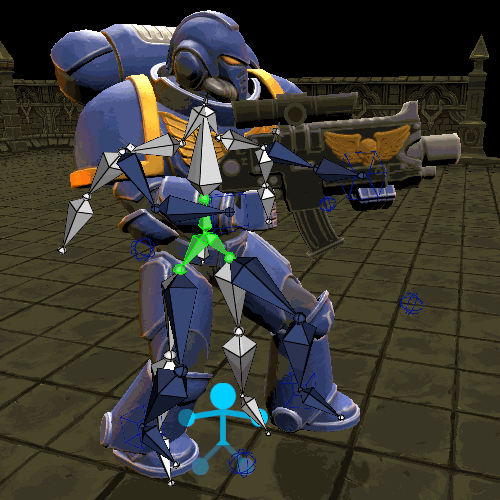 Everything else i do in layers is fine(Arms, Shoulders) are moved using IK. This simple Spine Rotation however is breaking the animation. How do i correct the spine of the character while still having the legs fixed to the ground?
Thanks!