Ideas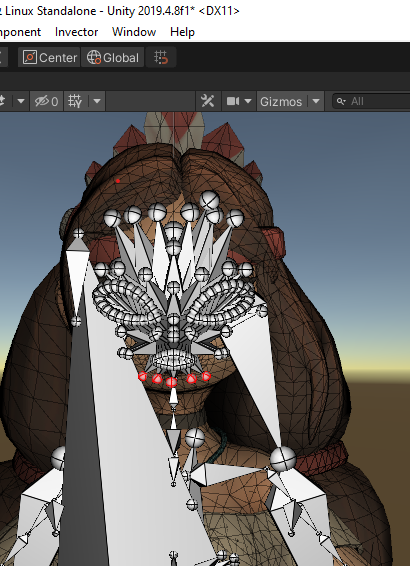 I have a model with a facial rig and cloth and body bones.
my problem is that in order to move e.g. the lower eyelid I have to select tons of bones. Adding to the complication is the fact that there are 3 entries in the clip editor for each bone. this prevents me from just marking a group let's say for movement. It would be great to be able to create groups to be able to move them together when needed.and to be able to filter bones displayed by
a) rotation/scale/position
b) groupID
There should be a 1:n relation between bones and groups

also an IK hierarchy within a group specified ba maybe giving them an order number ?