Questions

Umotion Pro user here...

Is it possible to export the clip between the playback in and out point?

I have these really long clips and I'd like to export several smaller clips from the longer clips-

For example can I just export what is between the in/out points here ?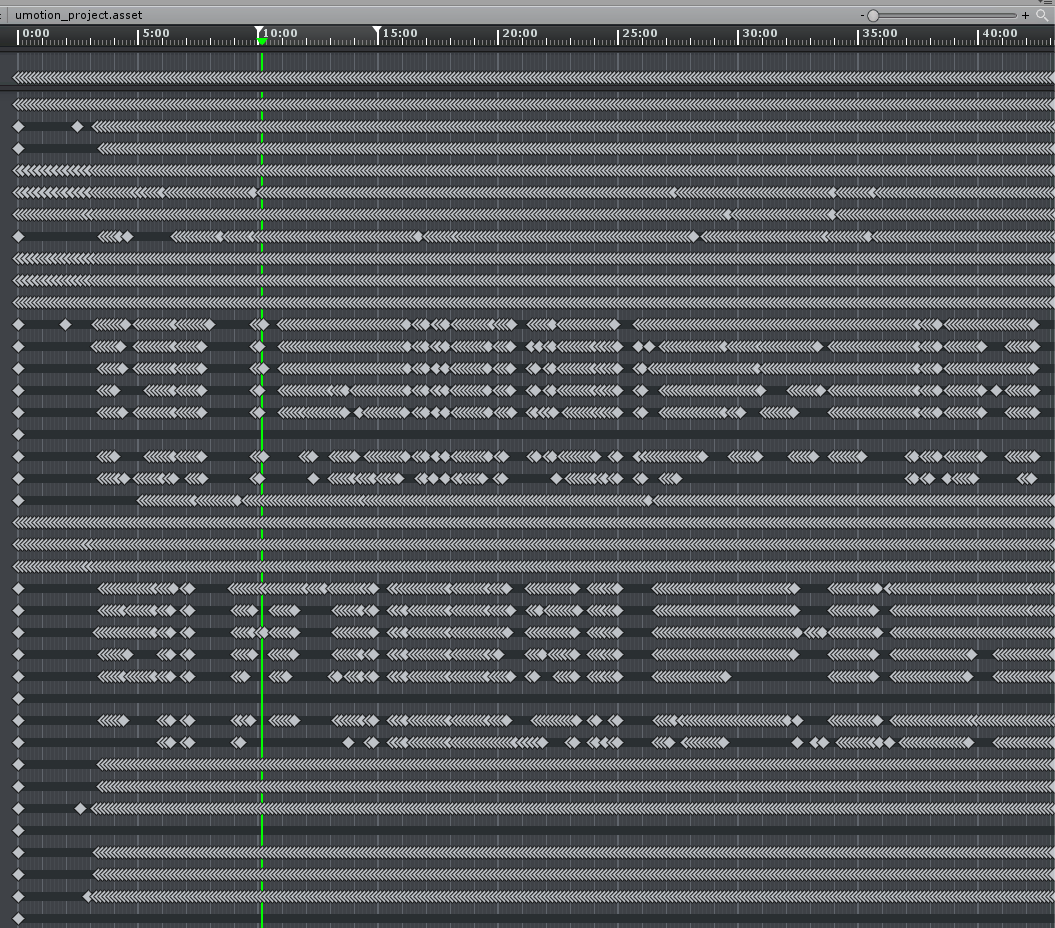 The only way I was able to sort of accomplish this was to "crop to playback" then export but then I have to re-import the original clip and do it again which makes it a very slow process-

Is there a way to do this already? If not I'd like to request this feature.

Thank you for your time.