Questions

I make my animation with Umotion. Then, I had a weird rotation when I put my humanoid .anim file in my animator. I checked the problem in forum. I found this.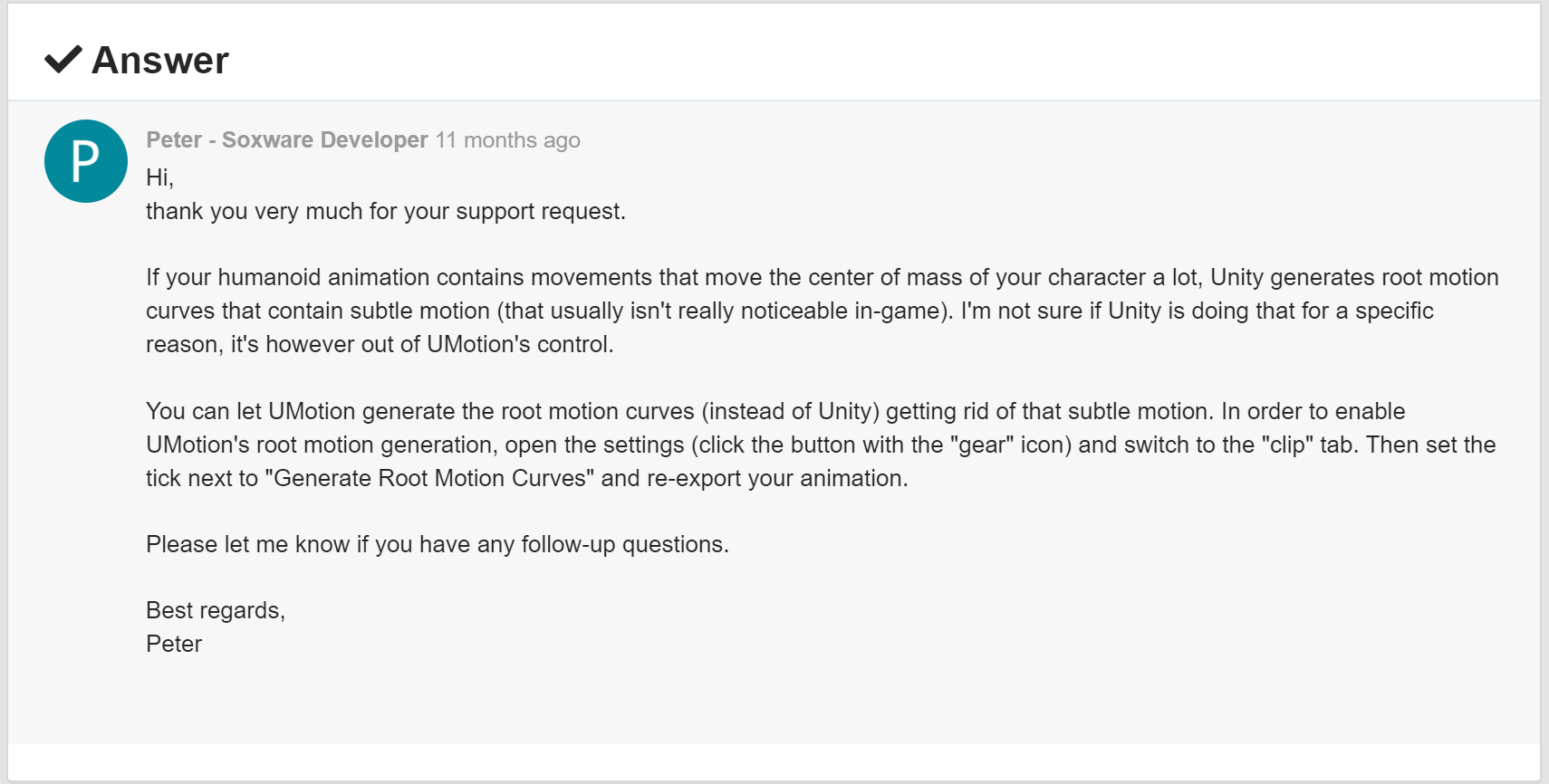 So, I ticked the "General Root Motion Curves" and "Root transform rotation--Bake into pose". Then, the weird rotation disappeared. That's fine. However, the charactor's y-position seems to be frozen. The pelvis's y-position freezes.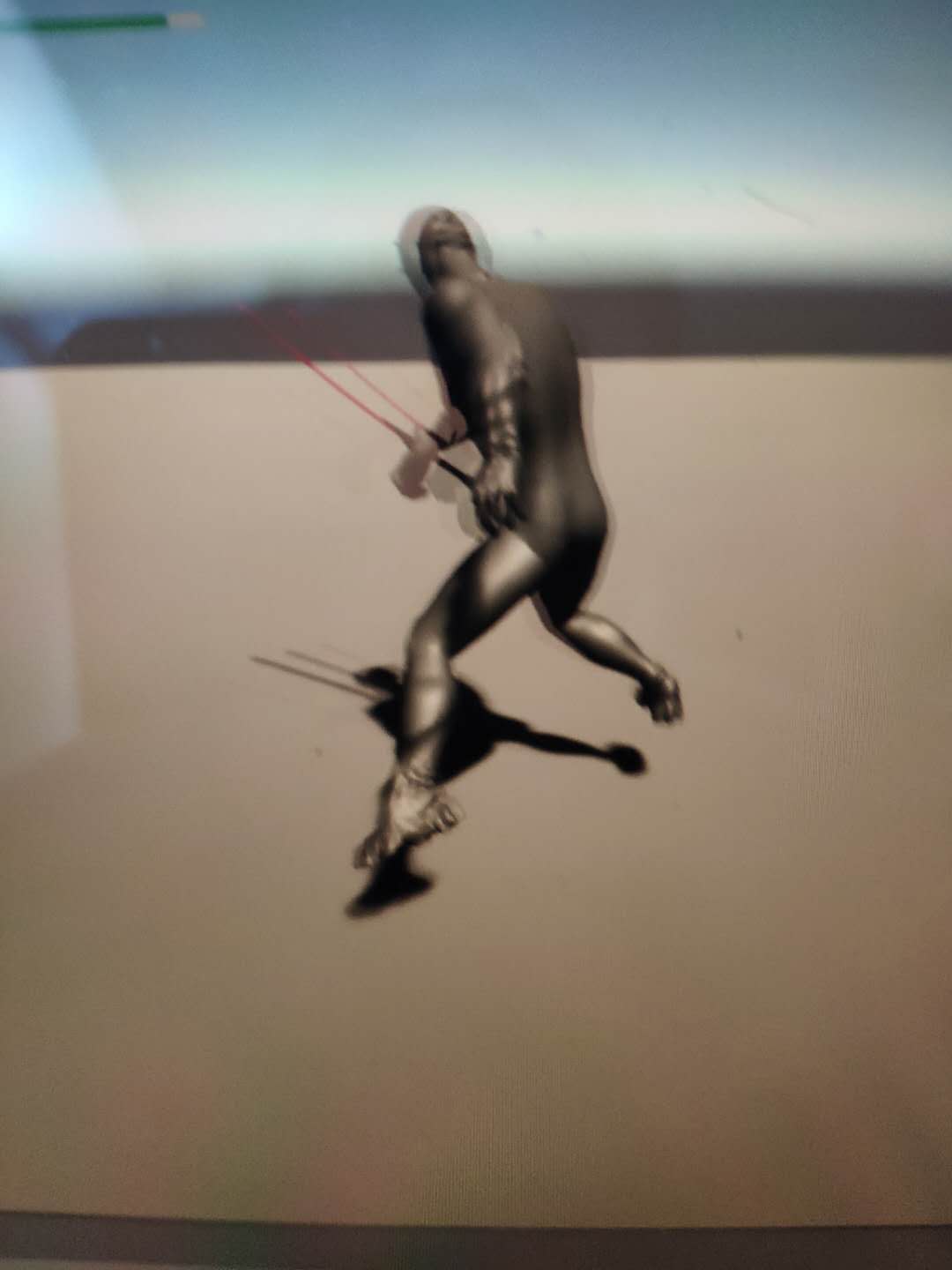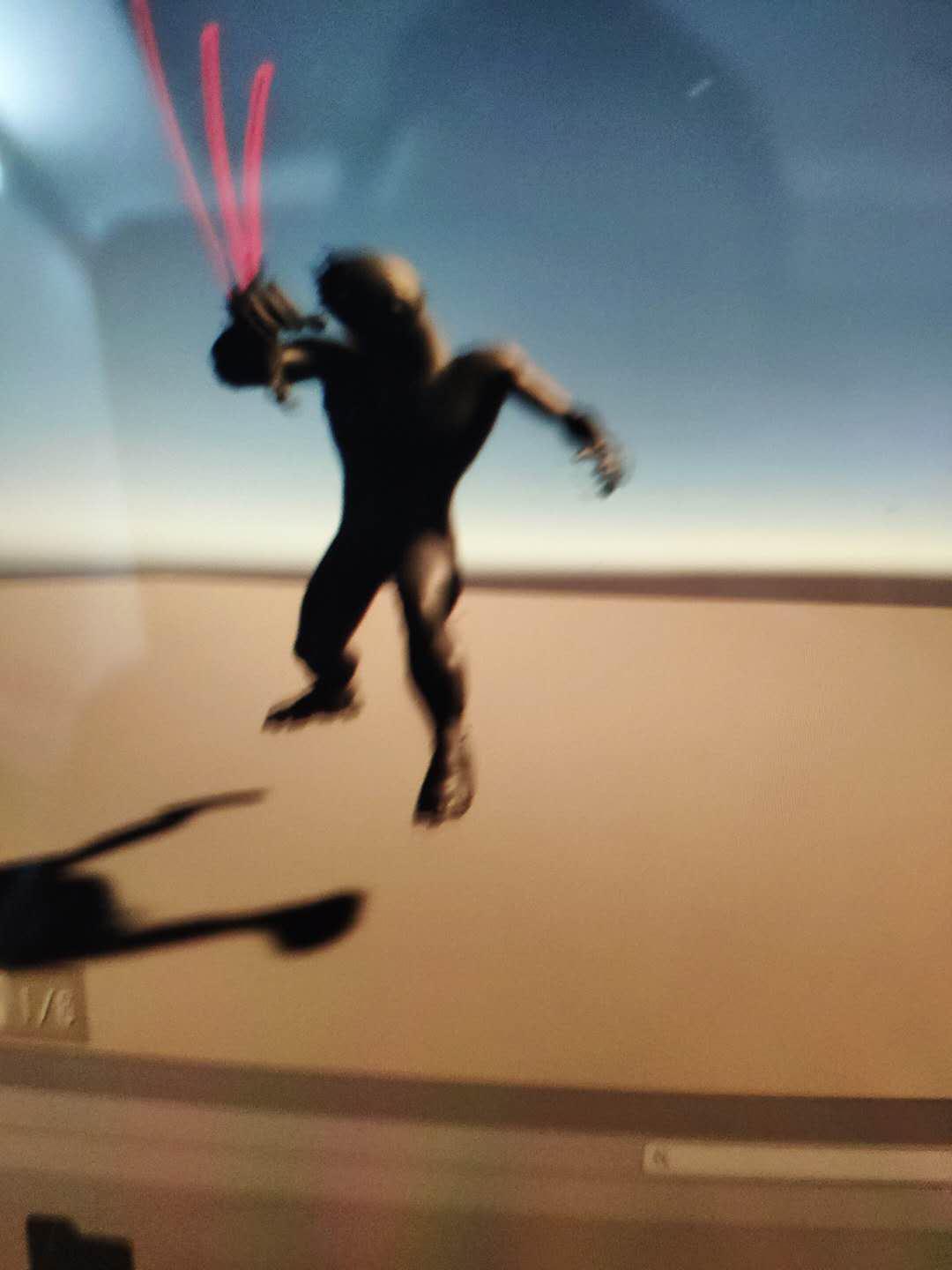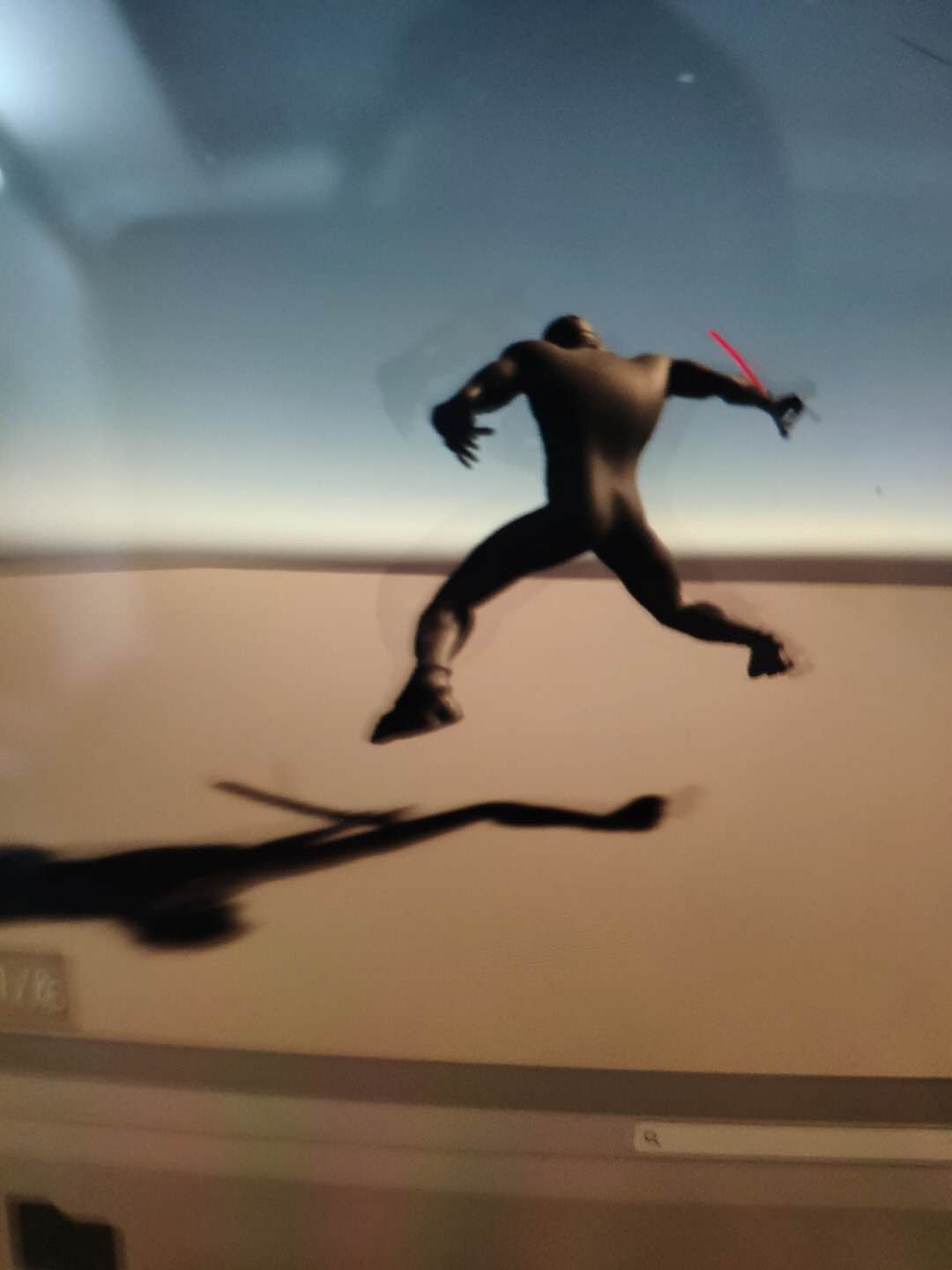 But it works fine in preview and umotion.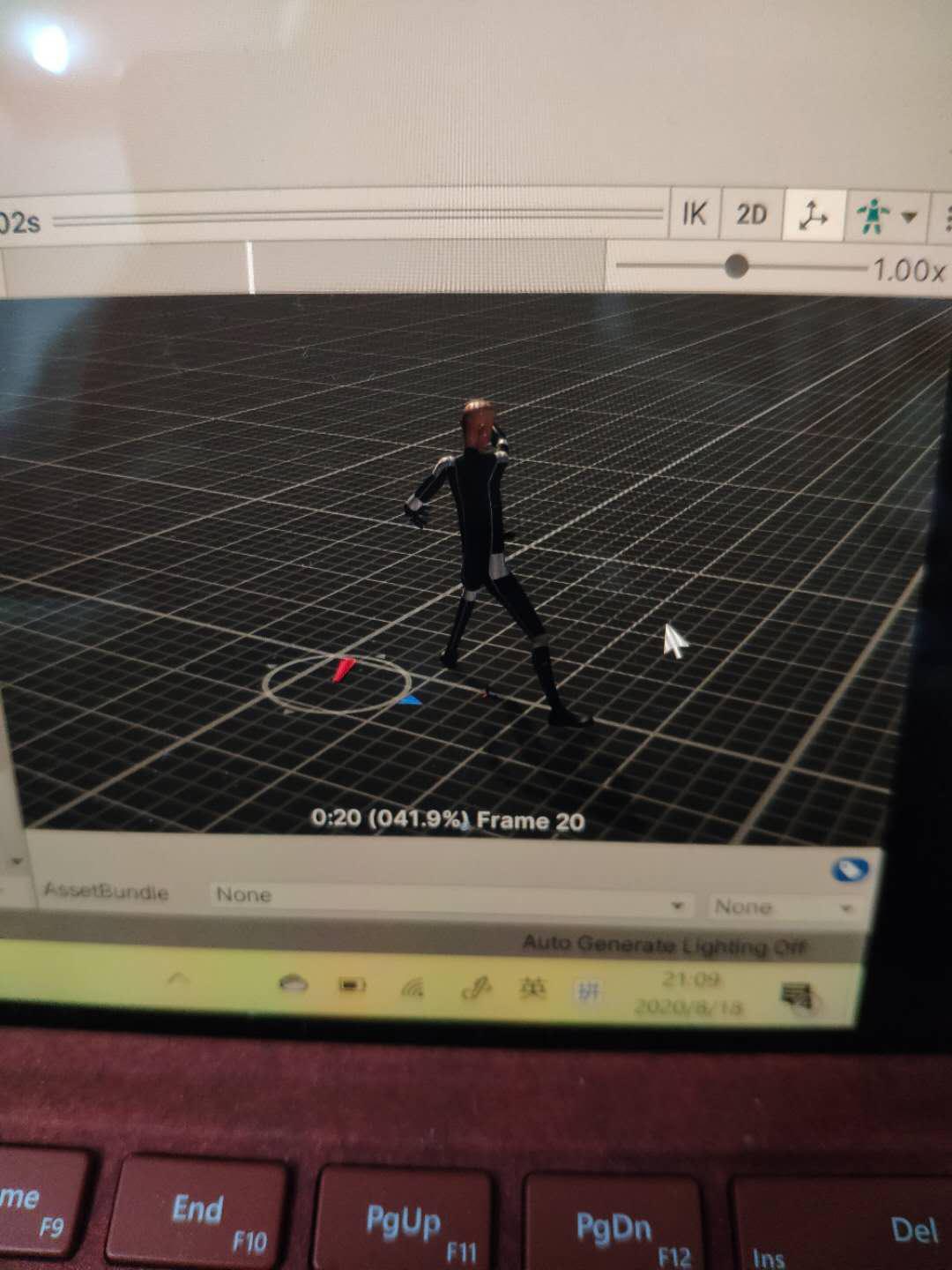 I don't know how to fix this. 
Unity Version:
2019.3.9f1