Questions

I set a custom root node in my model rig settings but when I play animations generated with UMotion, the animator still uses the regular root node. So my character just continuously snaps back to its original position when at the end of the movement loop animation. 
Before switching to this, I had the same problem on my older animations but I had these options: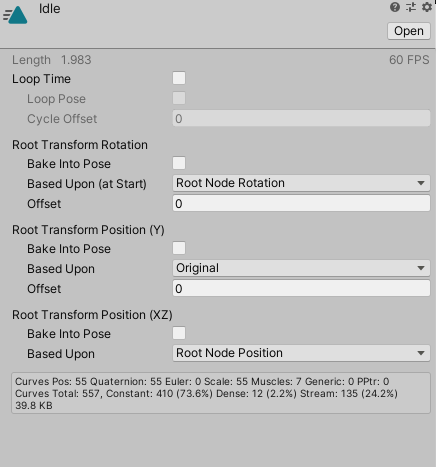 And setting Root Transform Position (Y) -> Based Upon to "Root Node Position" would fix it.
The animations generated by UMotion don't have these options: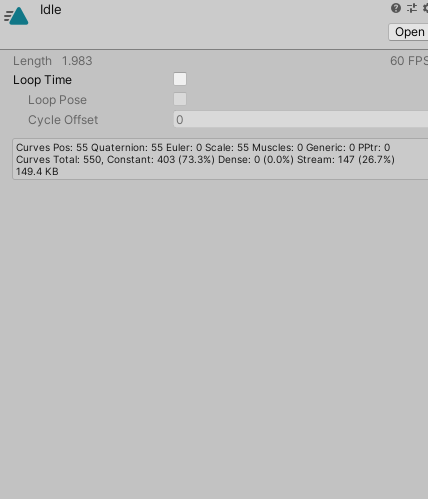 Is there a way to get them to accept the custom root node I set here?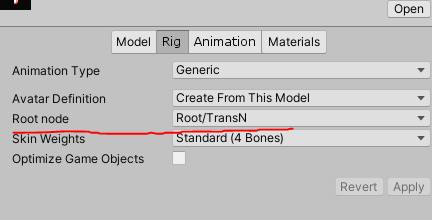 UMotion Version:
Version: 1.22p04
Unity Version:
Unity 2019.3.15f1