Questions

Hello. I have a problem with Avatar Masks when using Child-Of Constraint.
Basically i have a "itemPos" transform on my haracter prefab, that I animated using UMotion. I need to pass weapons from an hand to another in some animations, and it works correctly using child-of constraint.
Problem is, I need to apply an Avatar Mask to animate only the upper part of the body, so my character can move while for example reloading. This gives me issues since itemPos got masked too, and I have no idea how to include it on the Avatar Mask. Thank you for helping me in advice.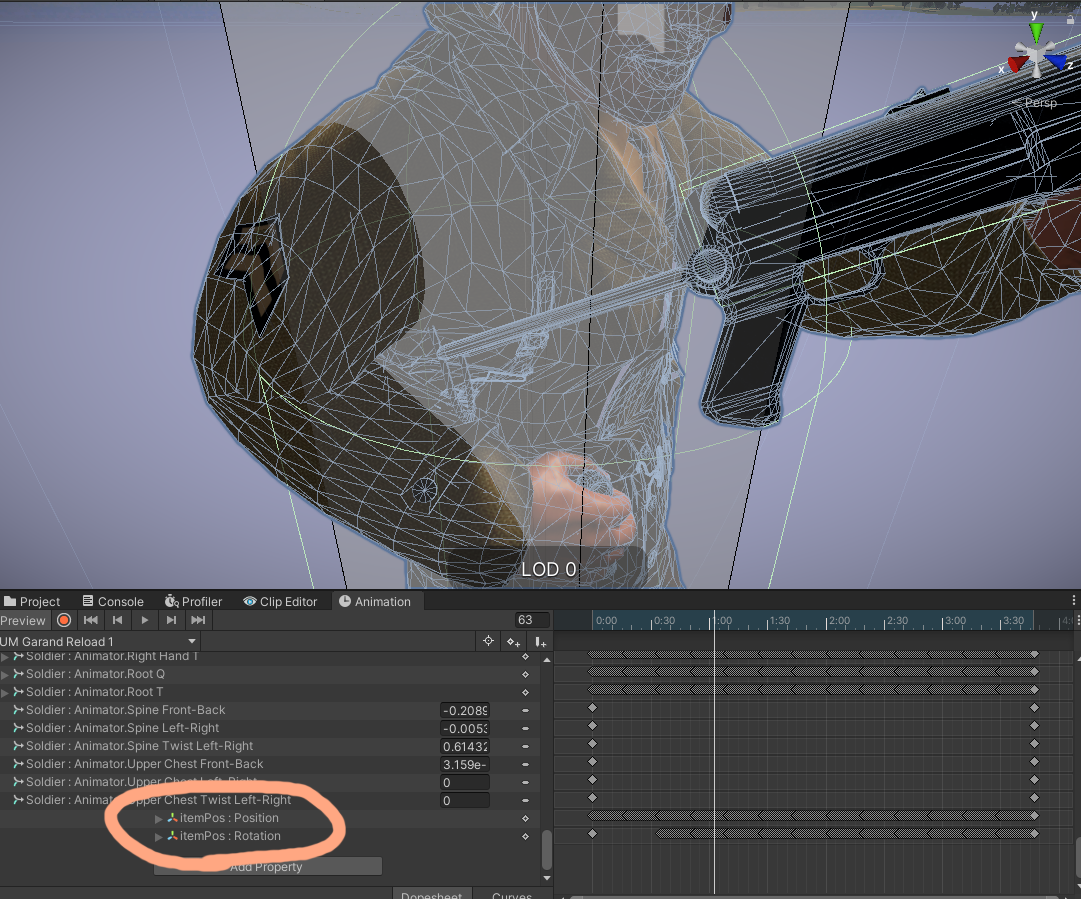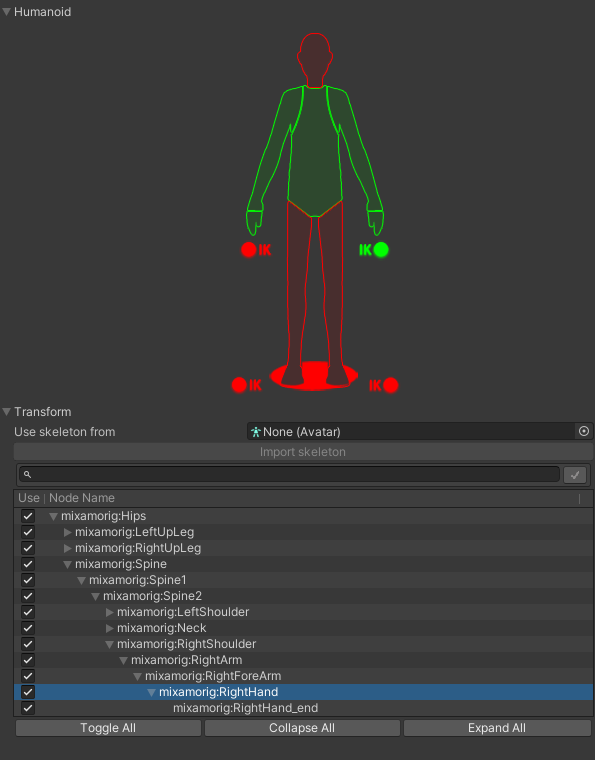 Unity Version:
2019.3.0f6