Questions

I think the problem I'm having comes from my [lack of] understanding of how root motion works.
I have created an animation in UMotion where a  humanoid character gets up from a seat and turns 180 degrees. Using the Mechanim system in Unity, I then want to transition into a walk cycle.The issue I'm having is that the character root does not seem to move with the character, and when I transition into the walk state, the character first snaps back to the original pose, then continues to walk off in the wrong direction.
Here are some screenshots which should illustrate my issue (note that the character is selected so you can see his transform gizmo:
1: First frame of animation: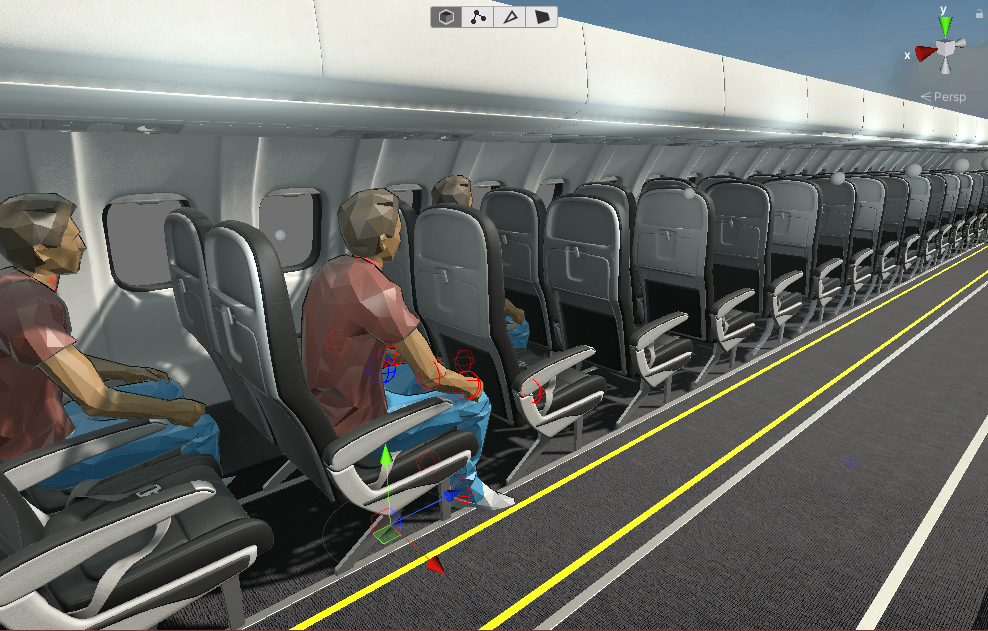 Stand up animation: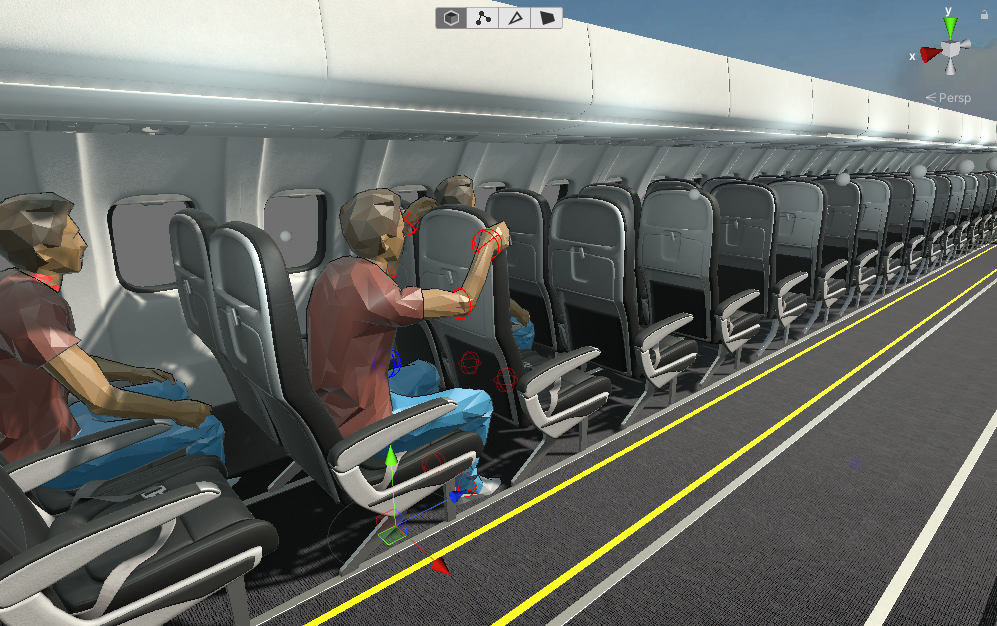 Stand up animation continued: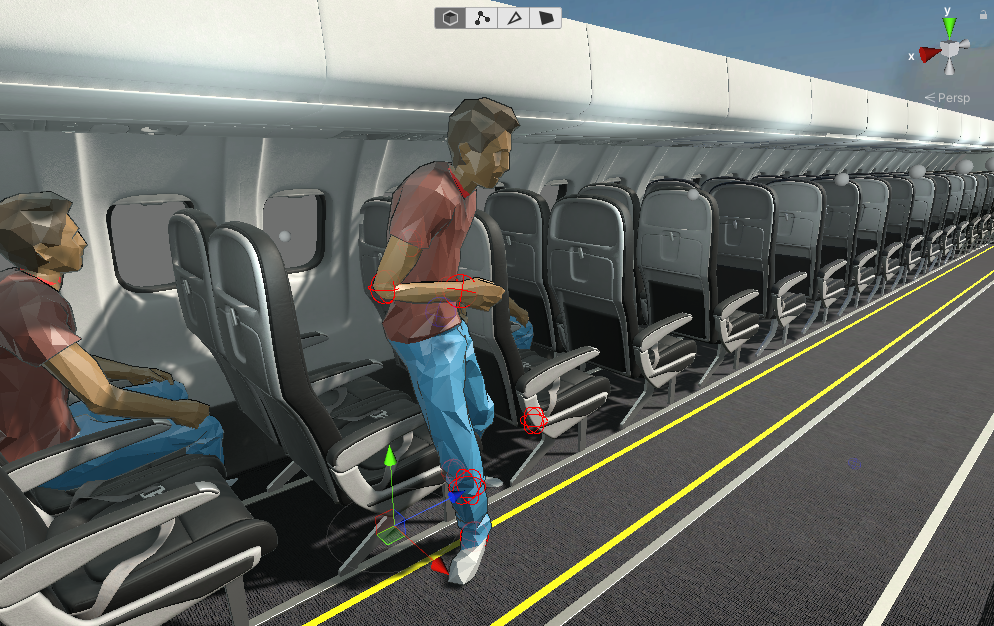 Last frame of stand up animation: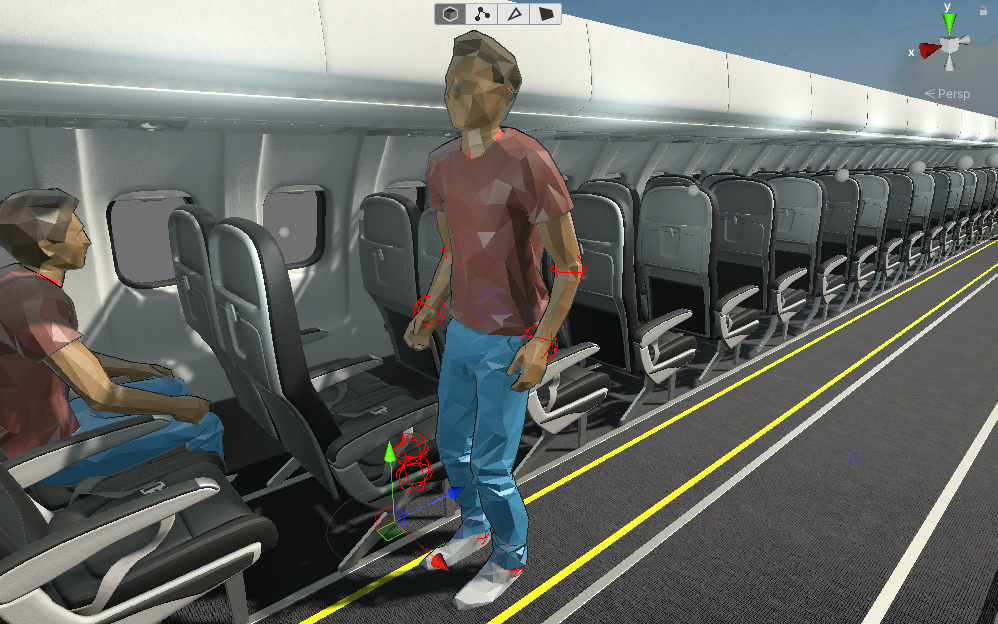 After transition to walk: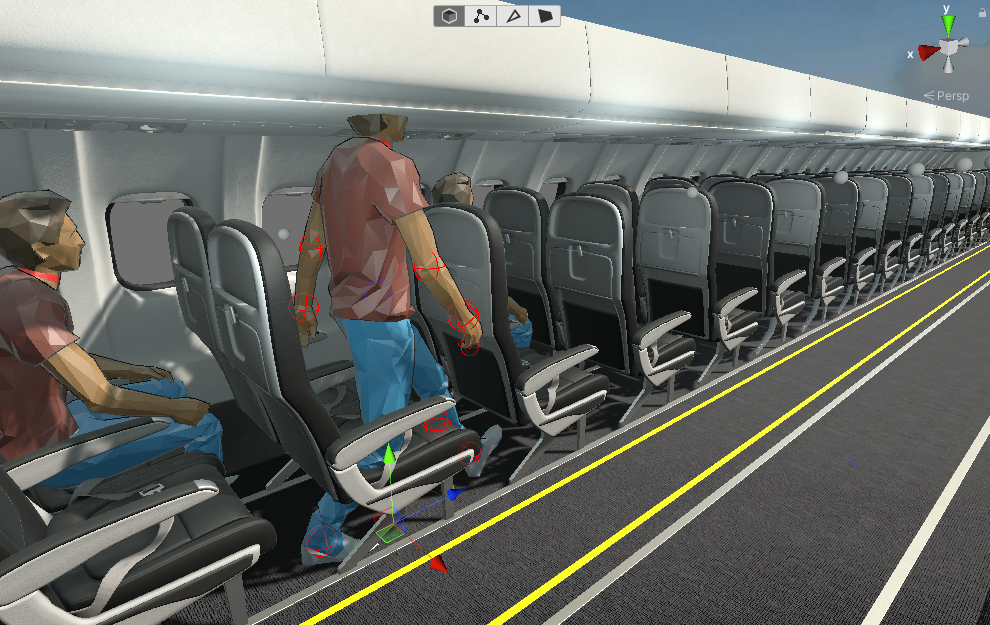 After a few seconds of walk animation... note how the transform sticks with the character as he walks. This is what I was expecting would happen with the stand up animation that I created with Umotion: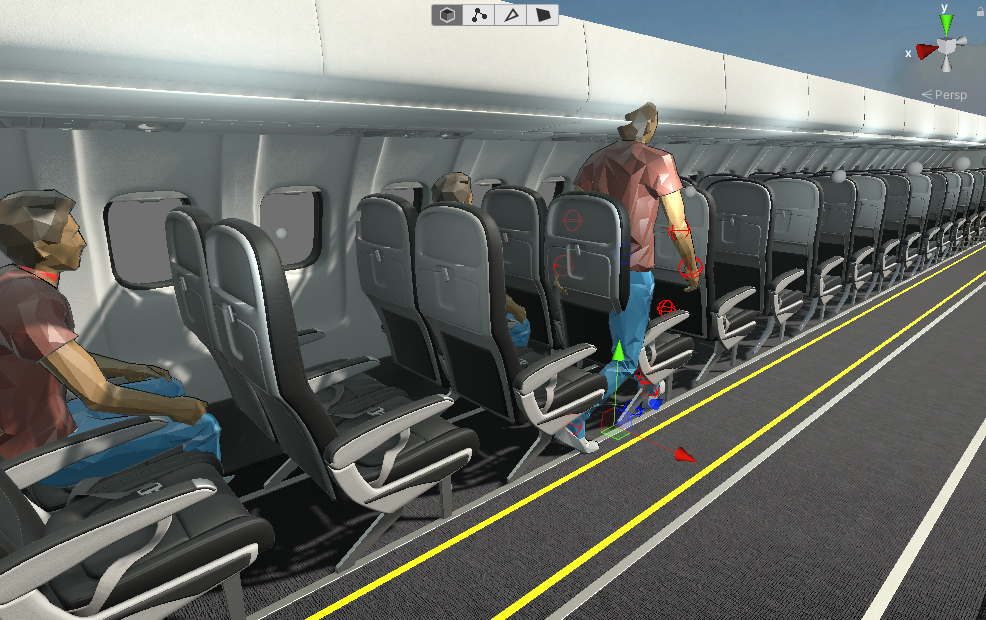 I have tried various combinations of toggling the apply root motion option on the animator component, as well as baking root motion into the exported UMotion animation (both with unity and the experimental option in the UMotion clip editor settings).
Unity Version:
2.19.3.3f1