Bugs

Playback on Clip Editor and the exported animation do not match.
Clip Editor: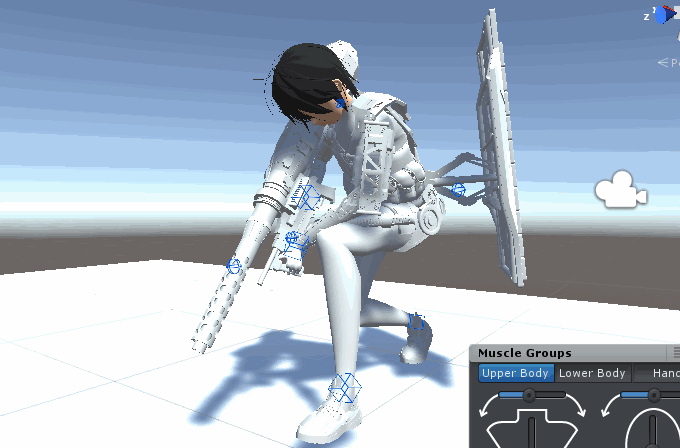 Exported animation: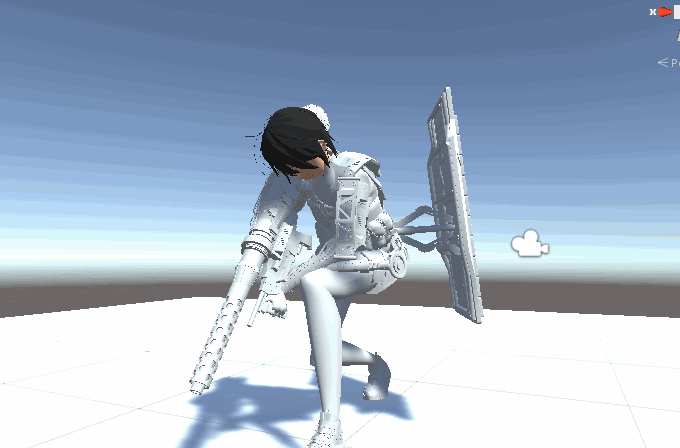 Please pay attention to the left hand.
In Clip Editor, the hand holds the grip,
In the exported animation, the position of the grip is wrong.


Upload the project repository to GitHub.
https://github.com/MatchaChoco010/UMotionProReport


I hope this report will help you develop UMotion Pro.
Unity Version:
2019.2.3f1