Questions

Hi Peter,
recently I bought your tool and first I must say top notch work! Keep going on! I've a Mixamo sitting Animation and try to fit it for a sample Scene. To fit the sitting character with the Jeep model I use, I've modified the root bone position and rotation by an additive layer. I also fit the feet positions by IK using two separaded override layers.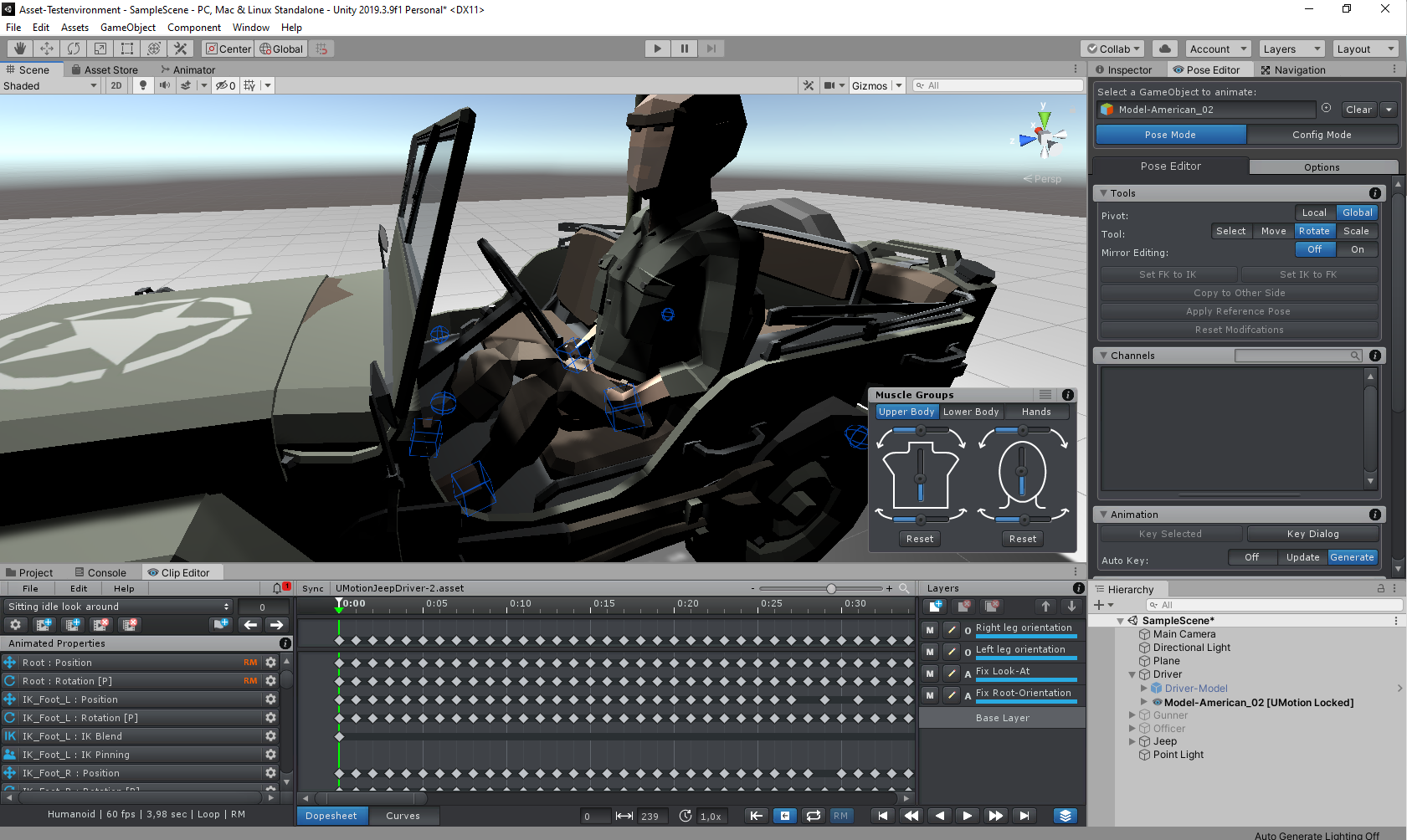 As you can see in the Screenshot, in UMotion anithing is fine. And the Animation now fits with the Jeep.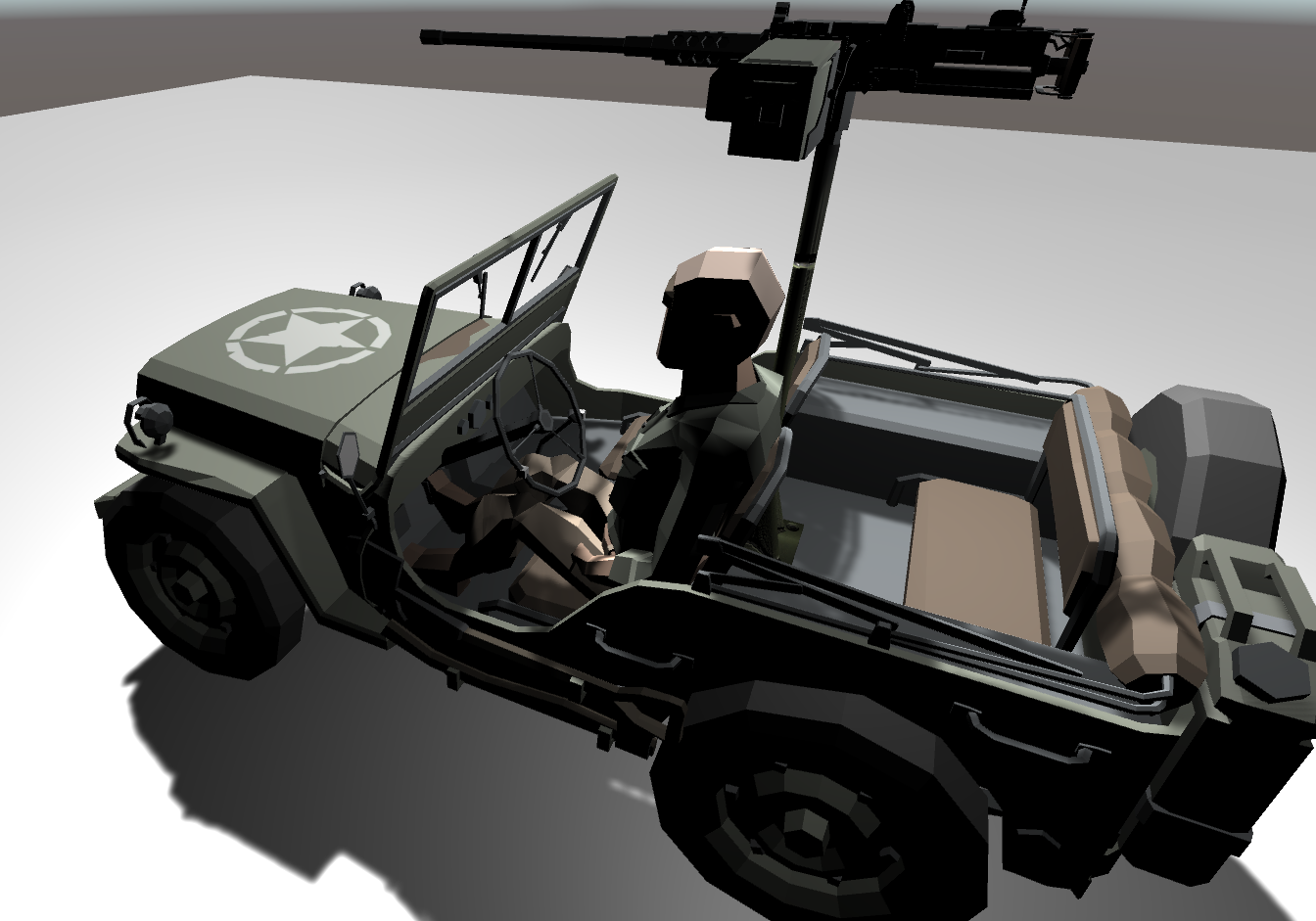 I've exported the Clip as binary FBX. But if I use this exported humanoid Animation in Unity the character height Position doesn't match anymore with the Animation. If I modify the root object Position in the Scene (not the model which is a child) it doesn't fit anymore with UMotion and vice versa.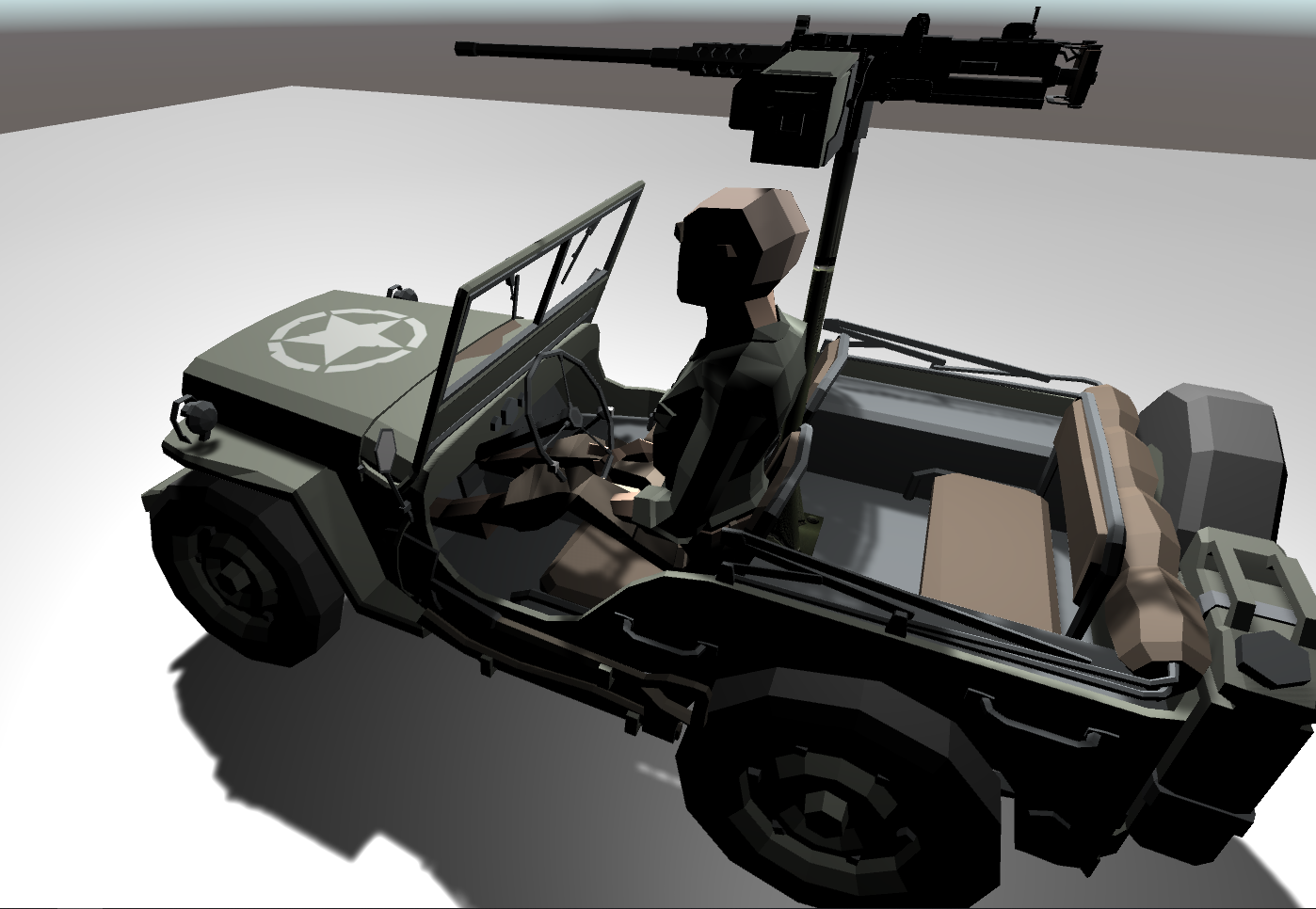 Also the IK Setup for the feet right is missing in Unity (IK is active in the Animator and also the weight is set up to 1). I tried several set-up the last 2 Hours but I can't find a solution. Any help is appreciated. Thanks in Advance.
Best Regards 
Christian
UMotion Version:
1.22 Personal Edition
Unity Version:
2019.3.91f