Questions

Hello,

I have a very basic walking animation with root motion applied. I put the root motion keys inside their own layer so I can mute them when needed while I work on the animation.

My problem is that the animation looks like this with root motion keys muted (or even deleted):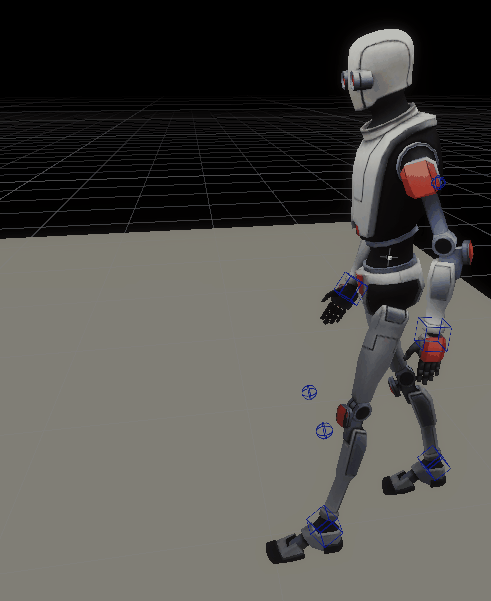 I don't have this problem when I delete the root motion keys in WalkRMAnimation.asset. The character stays in place and does the animation correctly, i.e.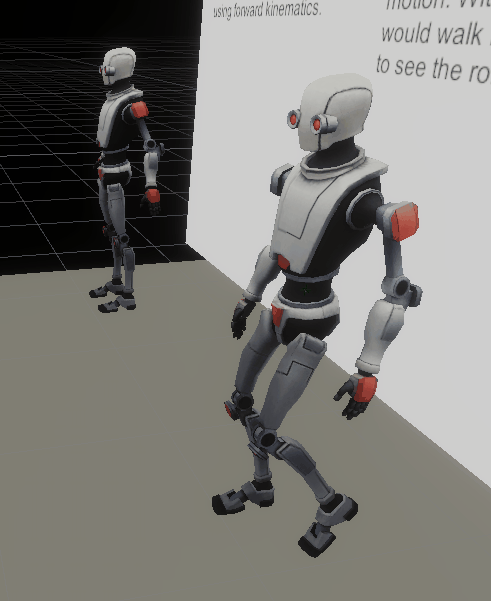 Can you tell me what I am doing wrong?

Thanks
UMotion Version:
1.21 Pro
Unity Version:
2019.3.9f1 Personal