Questions

Hi I'm getting disrepencies from ANIM export to FBX (lossless).
ANIM export everything works great, but I can't get any compression on the files - so its too large.
FBX export has a different pose around.
Image on left, is same model with export in ANIM (frame 1), and image on right is same model using export animation in FBX (frame 1). 
I'm a bit stuck here. It's a humanoid rig.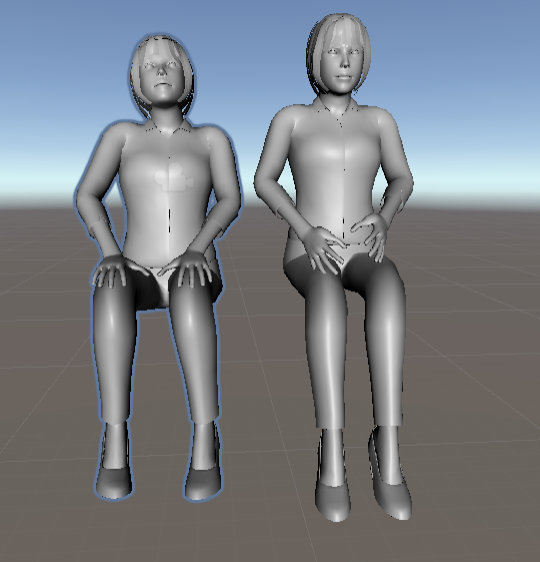 Unity Version:
2019.2.21f1