Questions

Is there any way to change the default setting for the blendshapes ?
For my character, there are about 100 blendshapes, i want to cancel all of the limits for them, but it makes the inspector very slow.
Also the display of the panel has problem, i can't see the checkbox.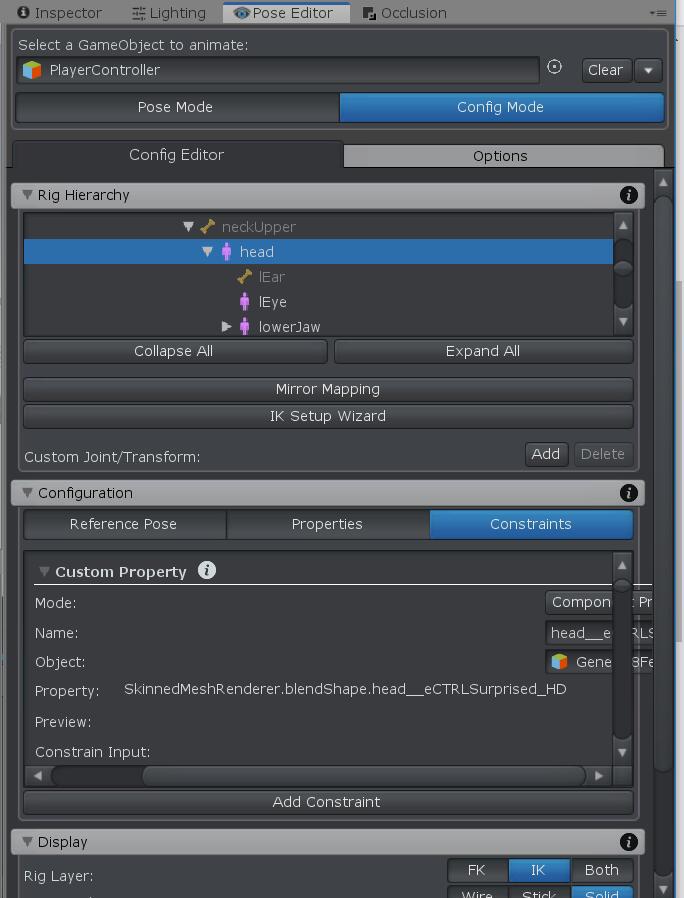 Unity Version:
2019.2.16f1