Bugs

Hi. Every time I switch animation layers, my animation get completely messed up as such.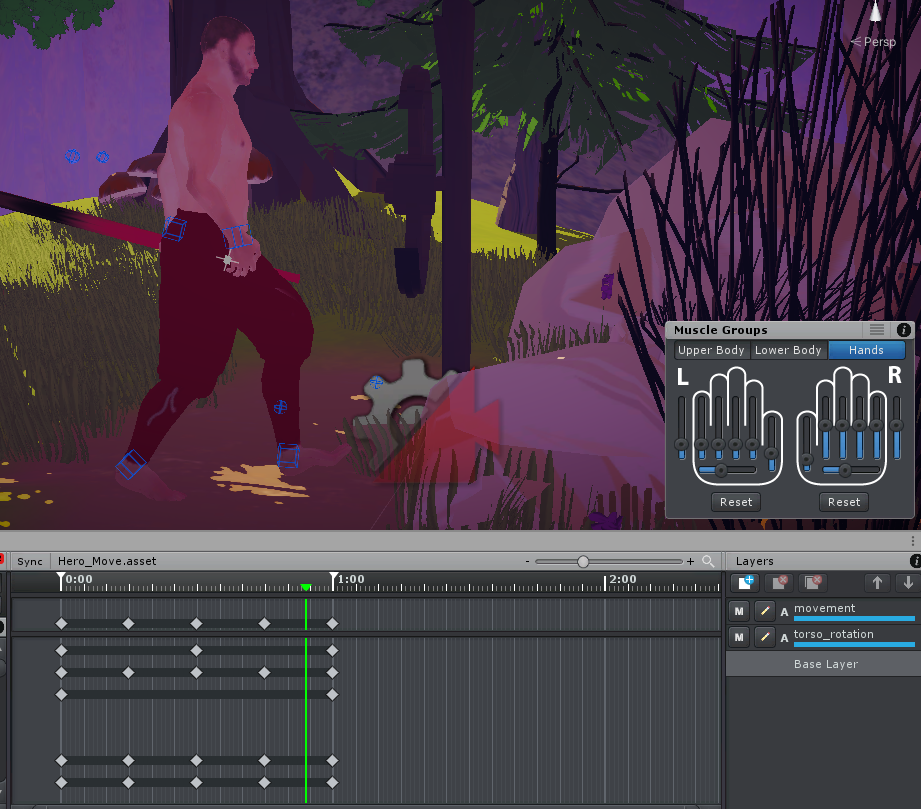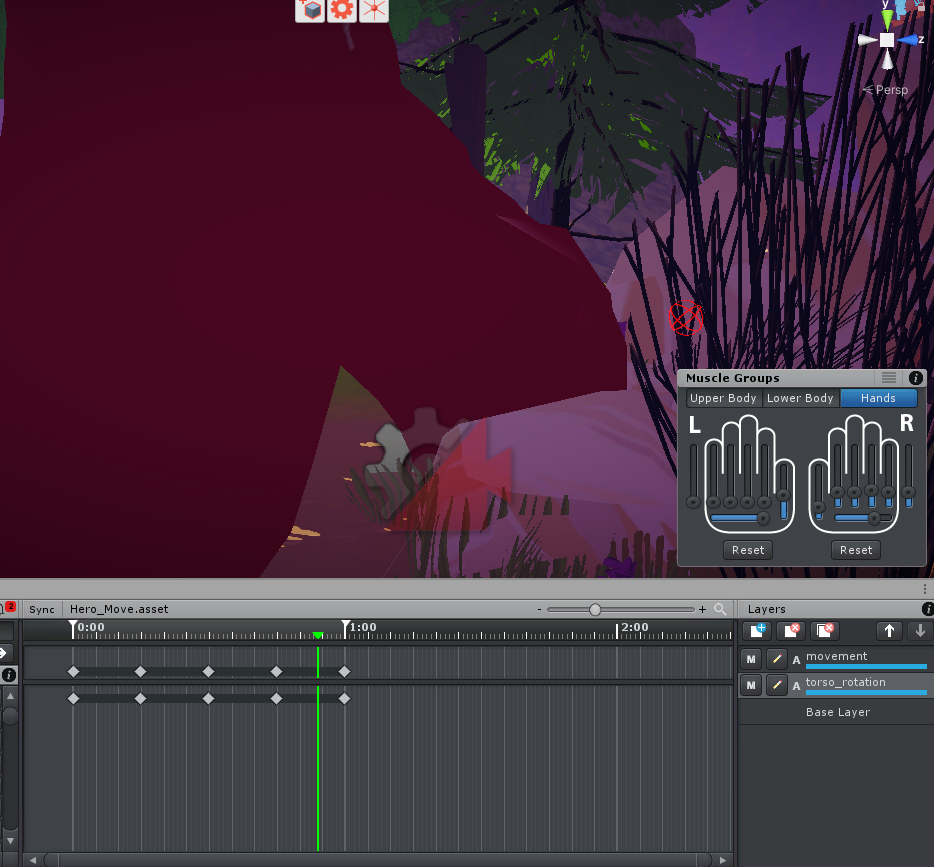 If I click on another frame in the timeline, it will ask me if I want to keep modifications.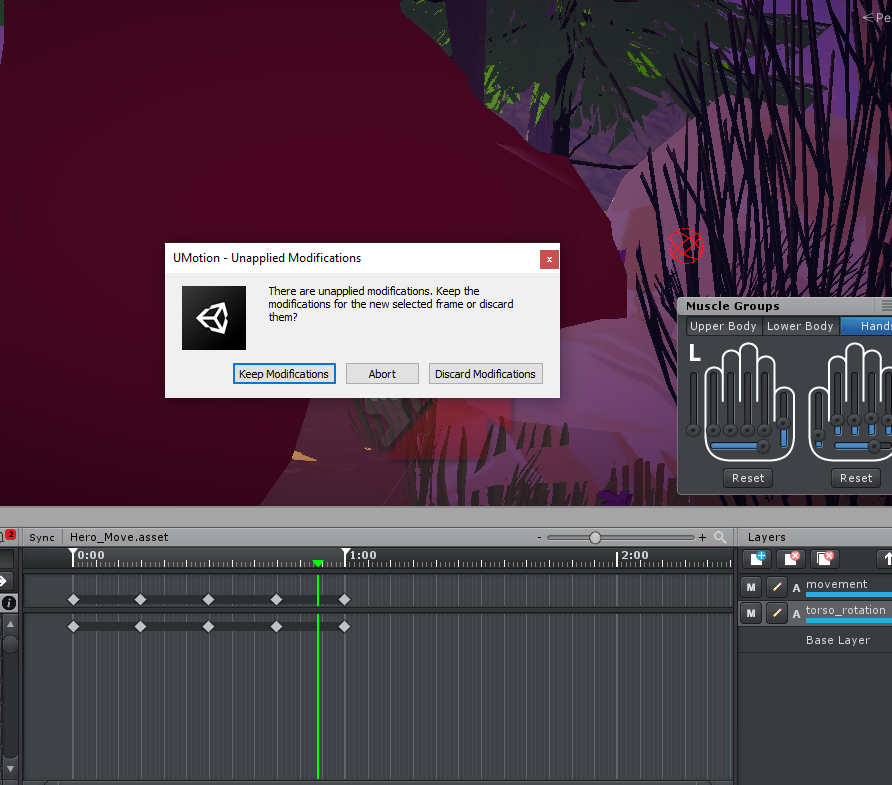 If I click on Discard Modifications, it will reset the changes and I can keep working no problems, but it's really annoying to have to do this every time I change layers, which is very often.
Unity Version:
2019.0.3.0f6