Questions

HI there, I'm practising with UMotion while trying to edit a timeline animation where a character jumps from the top of a building and hits the floor. 

I particularly like the way UMotion can edit the animation in place/synch with the timeline etc.   
The problem I've got is that the character falls way short of the ground (about 5 metres), so I've added an additive layer and moved the hips down so that the character hits the floor instead of landing above it (in thin air)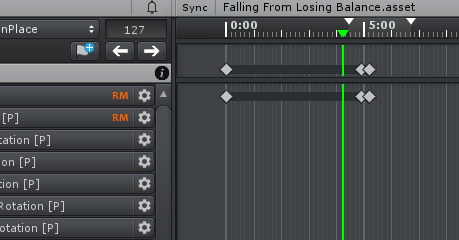 At the moment, the character needs a bit of fine-tuning, but he's basically on the ground!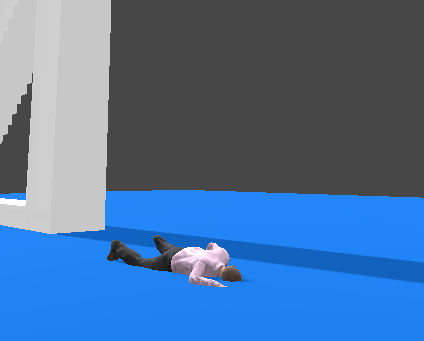 So, this is great, I export the animation (as an anim file) and check it out on the Unity Timeline.  Everything looks good - the character is in the right position before making his jump, just as in the UMotion editor, he jumps......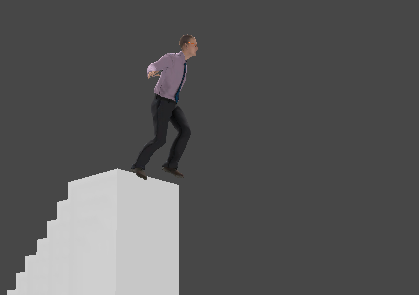 .....but lands about a foot off the floor - floating again, although not as far off as the original, so I know it's the animation I've exported.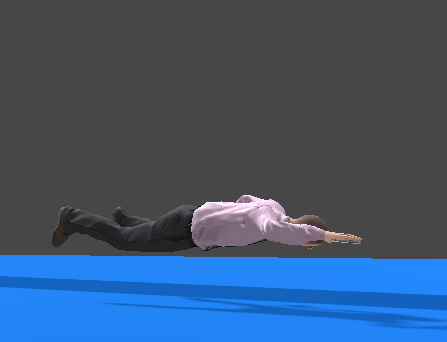 Yet, if I reload the animation into UMotion again, it's fine.   What am I doing wrong, or how I can get around this problem?  Thanks in advance :)
Unity Version:
2019.2.9f1