Questions

Hi there, I'm having a weird result when I try to paste keyframes onto an additive layer.  I'll try and explain what I'm doing as best and as clearly as I can.   For the purposes of this example I have two animations: Idle and Talking.  Both are animations that have been downloaded from the Mixamo website using the same rig for both - so the bones should all match etc.  
I wish to change the animation of the left arm on the Idle animation and replace it with that of the Talking animation, but on an additive layer, so I can reduce the blend weight of the animation.  
On the base layer of the Idle animation I've deleted the original keyframes involving the left arm - and the result is the image below: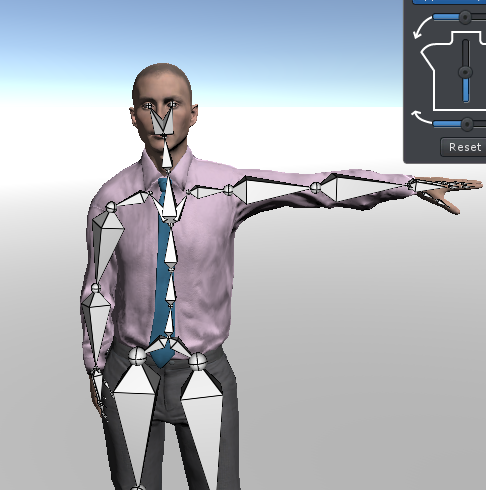 Now, if I take the keyframes for the left arm in the Talking animation and cut and paste them into the base layer of the Idle animation we get the result below.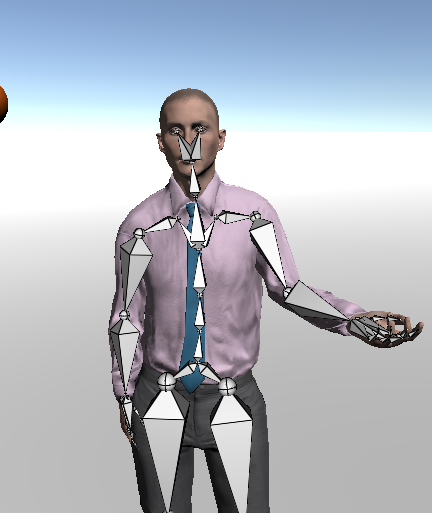 This looks great, all is perfect, however, rather than this operation, I need to post these keyframes onto an additive layer so that the blend weight can be reduced.   Yet, when I go ahead and do this, the result is this: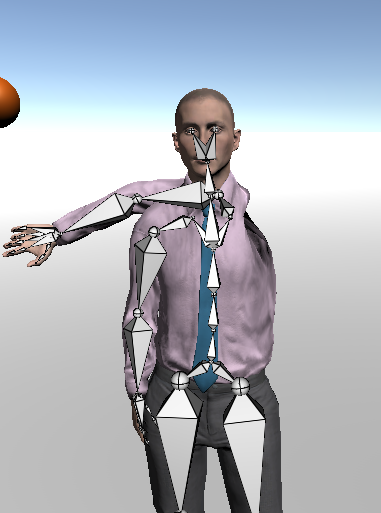 Any idea why this is happening or how I can fix it easily?   I feel I'm probably missing something really obvious, but just can't see the wood for the trees. 
Many thanks in advance. 
Unity Version:
2018.4.2f1