Questions

Hi,
I've had a problem where my character's mouth is open by default anytime I import into UMotion.  I can't close it because it shows it's closed in UMotion editor (I only have the option to open it more).
I read on another thread that if I export as an FBX instead of anim file I can then just go into the avatar config and delete the jawbone reference - but when I export to FBX the foot placement goes super funky.  Ironically, it fixes the mouth though as it doesn't export any facial/blend features.
The screenshots below are from a crouching animation which doesn't currently move (I just have 2 frames so it's accepted as an animation).
Here you can see that the right foot placement is fine - this is how it looks in UMotion editor and also if I export as an anim file: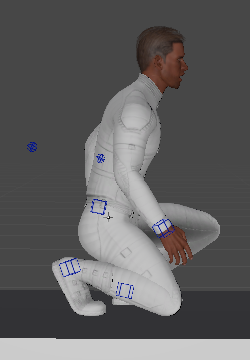 Here is what it looks like if I export as an fbx: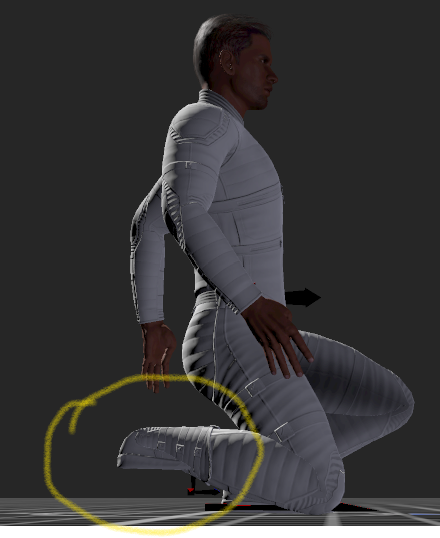 Any pointers would be much appreciated as right now I'm left with either an open mouth or broken foot.  Neither are desirable.  :-)
Thanks!!!
Unity Version:
2019.2.0f1