Questions

Hello - first of all, big fan of the software. Used it for a long time, still a big fan. Umotion Pro is amazing.
That said, with recent changes to Unity, I had to attempt the FBX export feature and it has errors...

I have an issue exporting the created animation into a .FBX file though. For some reason it applies an odd off-set to the exported Generic Anim: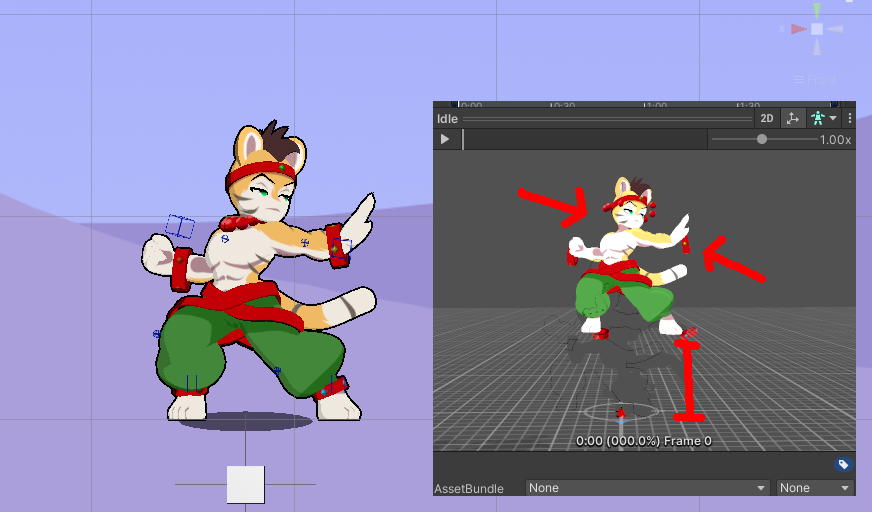 The animation as a Unity anim works correctly and plays correctly.
However when updating the .FBX file of the model, it introduces the following errors:
- the character is given a massive off-set from the ground
- the character clothes parts are moving away from the mesh. 

- I am updating an existing FBX mesh file, a copy of the file originally imported and used for this animation.
The character was animated with an offset of 0.23 to left in the scene, but the Root doesn't seem to affect this behavior.
It uses a 2014 FBX binary format. 
Any ideas why this is happening? 
Thank you for your time.
Unity Version:
2022.2.6f1