Questions

When I drag my model into the UMotion pose editor, it first shows a warning that "Not all bones are available in the prefab", then proceeds to not only show all the bones I have in the prefab, but also make a humanoid righ appear on top from nowhere. It's not on the model, it's not in the prefab, it exists only if I pose in UMotion. The fact that they are phantom bones is supported by nothing happening to the model if I move or rotate them. Also UMotion make my model tiny and rotated?
For reference: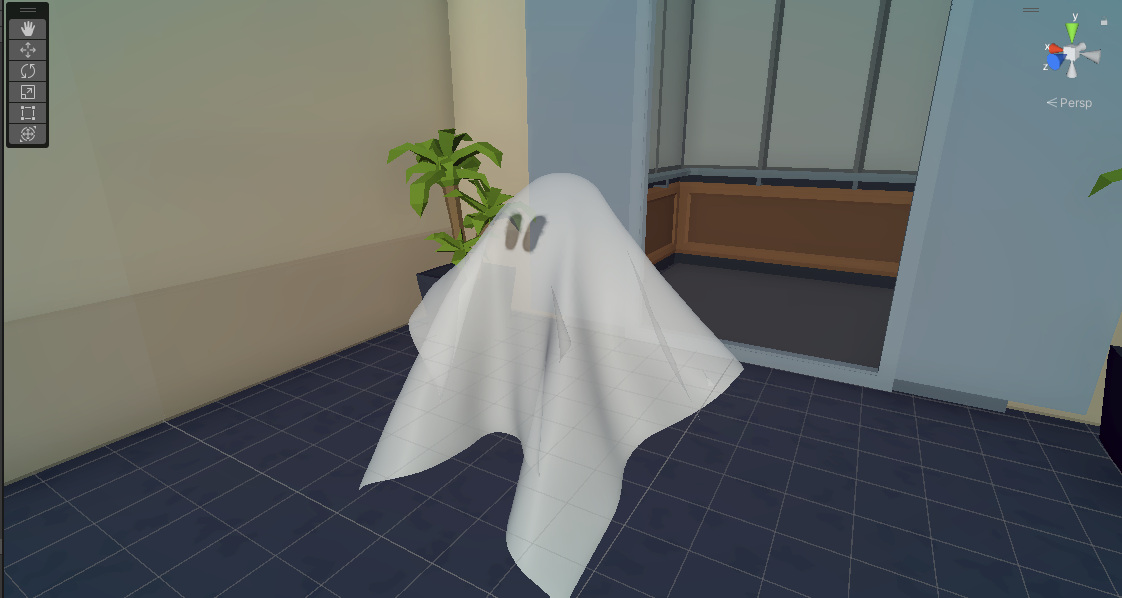 gets turned into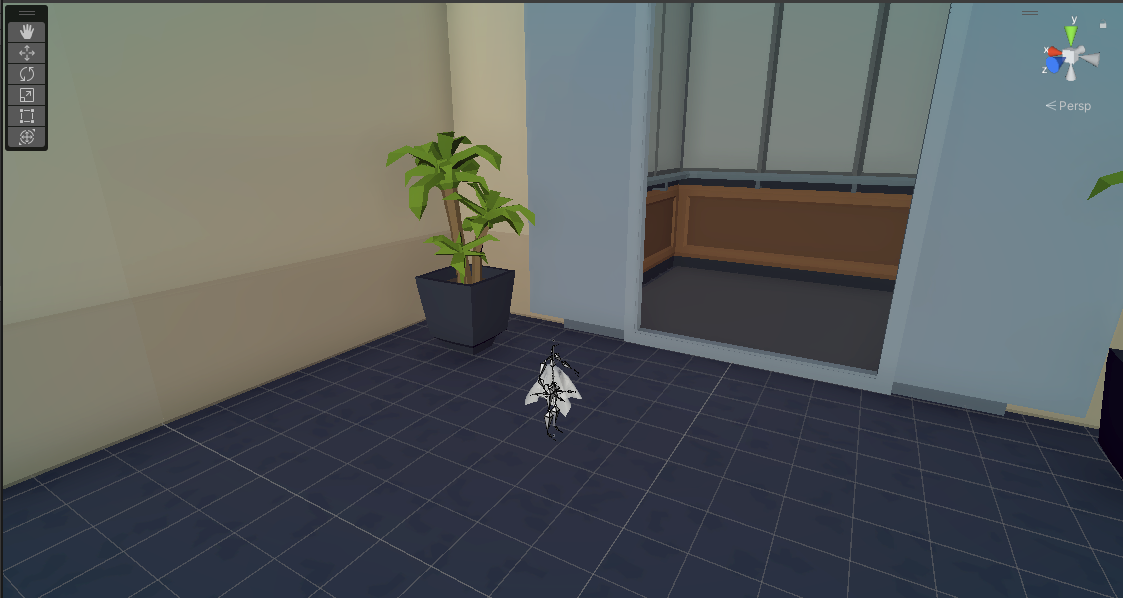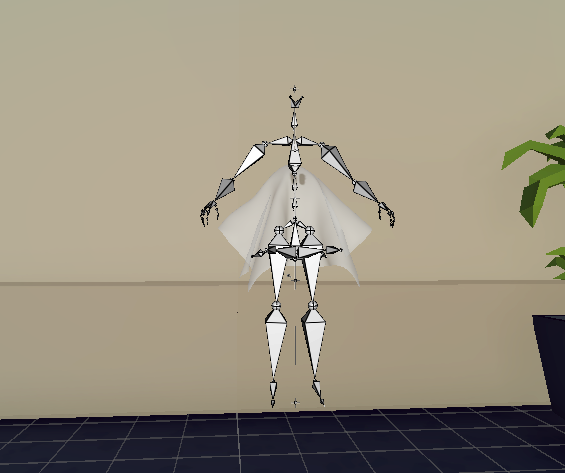 The rig looks like this in Blender: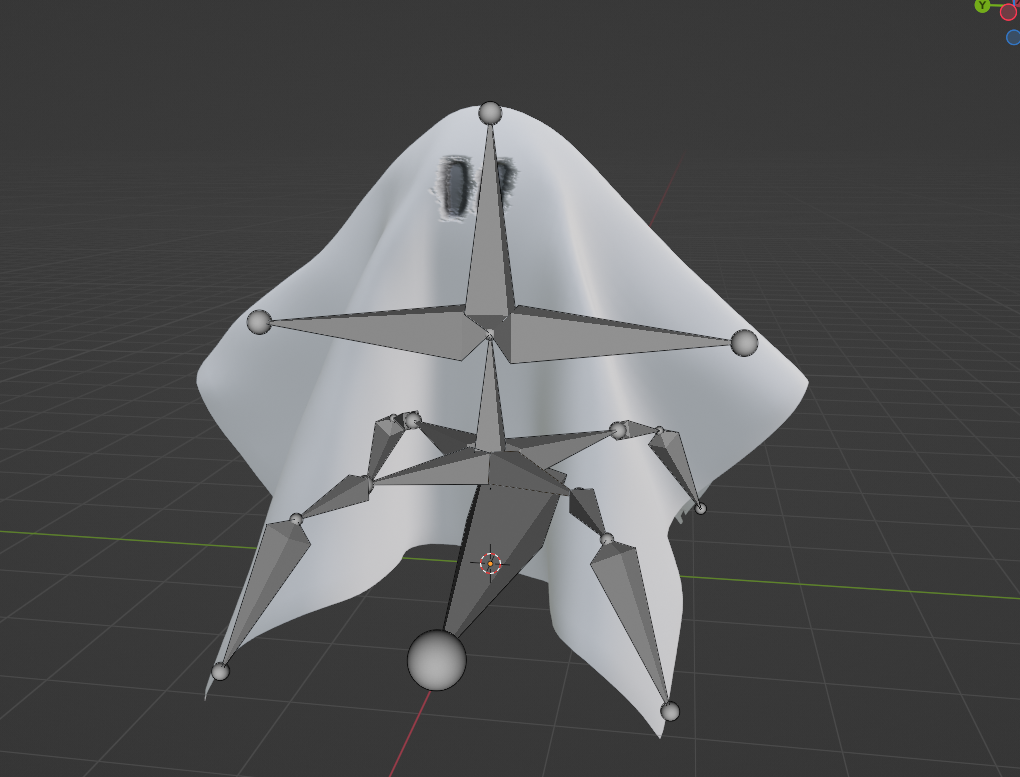 I assume the making the model small is some Unity thing with the base model, I'm used to that, but a phantom skeleton appearing randomly that does literally nothing but obstruct my vision? That's new.
UMotion Version:
1.29p02 Professional Edition
Unity Version:
2021.3.26f Personal