Bugs

Hi,
In my project, UMotion doesn't work.
1. Choose Window -> UMotion Editor -> Clip Editor.
2. Black window is opened and no response.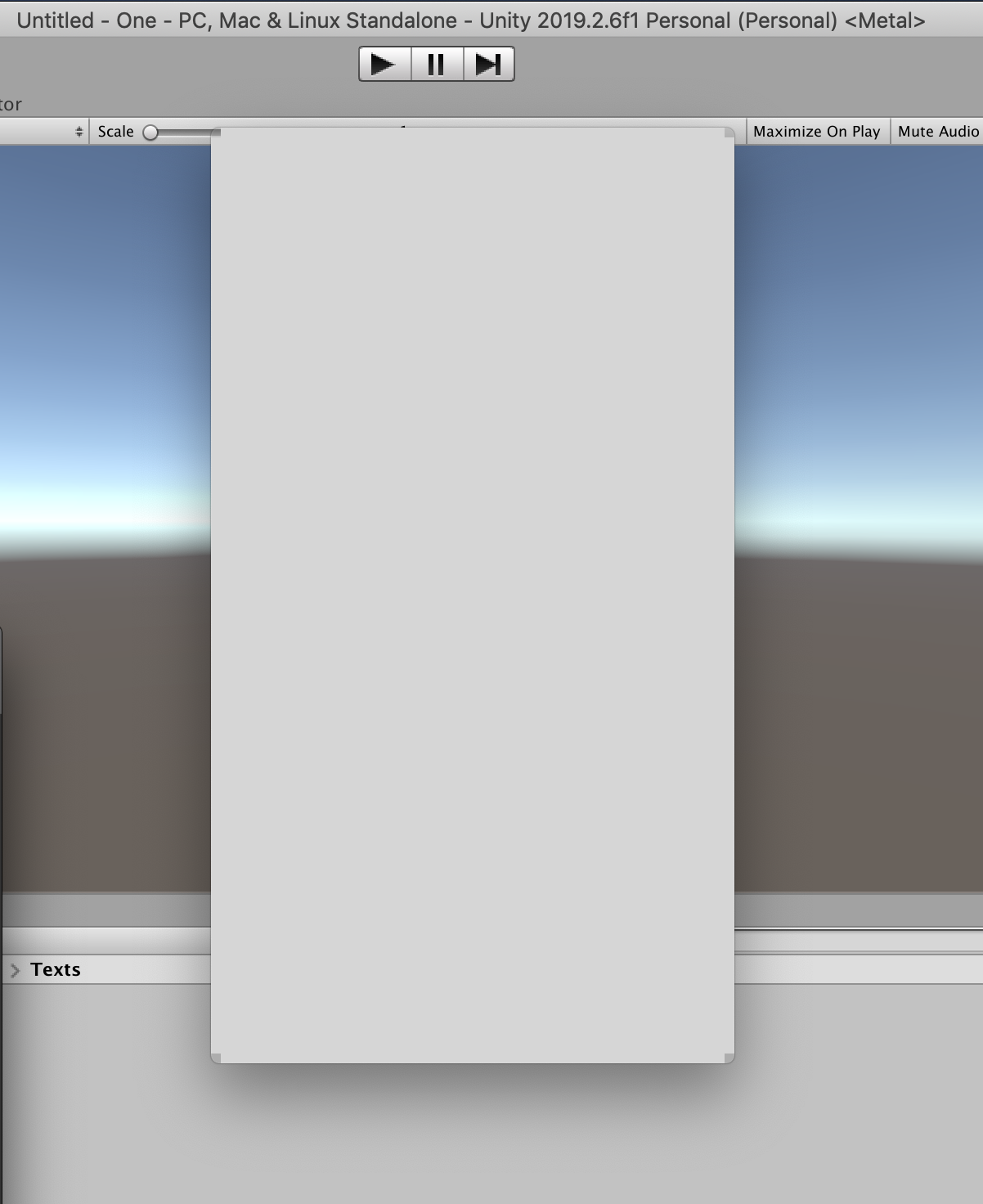 I tried:
- Remove UMotion and reimport UMotion -> same result
- Remove project library folder -> same result
- Create new empty project and import UMotion -> Works correctly
My project may be something wrong.
How should I investigate the issue?
If you have any ideas to solve, please let me know.
Thank you
Unity Version:
2019.2.6f1 Personal