Bugs

Hi there!
I'm having a different result after exporting my animation. The gif below is (oddly) my desired output, and was recorded playing the animation on the Clip Editor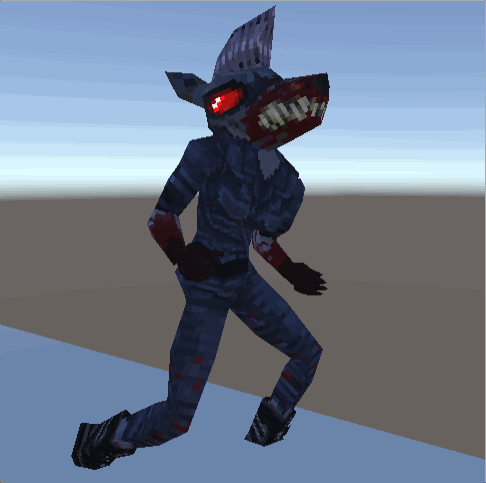 After exporting, and playing it on Unity's Animation Tab, the result is the following: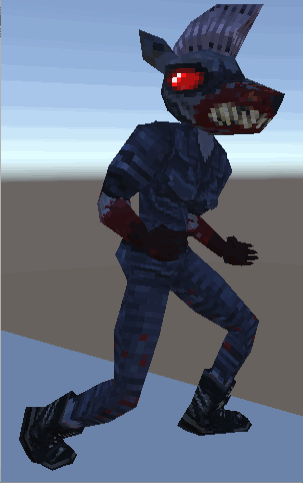 Thats strange, I'm not rotating legs or the hips on this animation, just the spine bones (the leg bones move slightly, but only for shaking).
Is there something I did not got yet? Thanks, 
Unity Version:
2020.3.38f1