Questions

I have some mocap animations that only looks good when the Foot IK is toggled in Unity. And when I import the animation to Umiton it doesn't have the Foot IK active.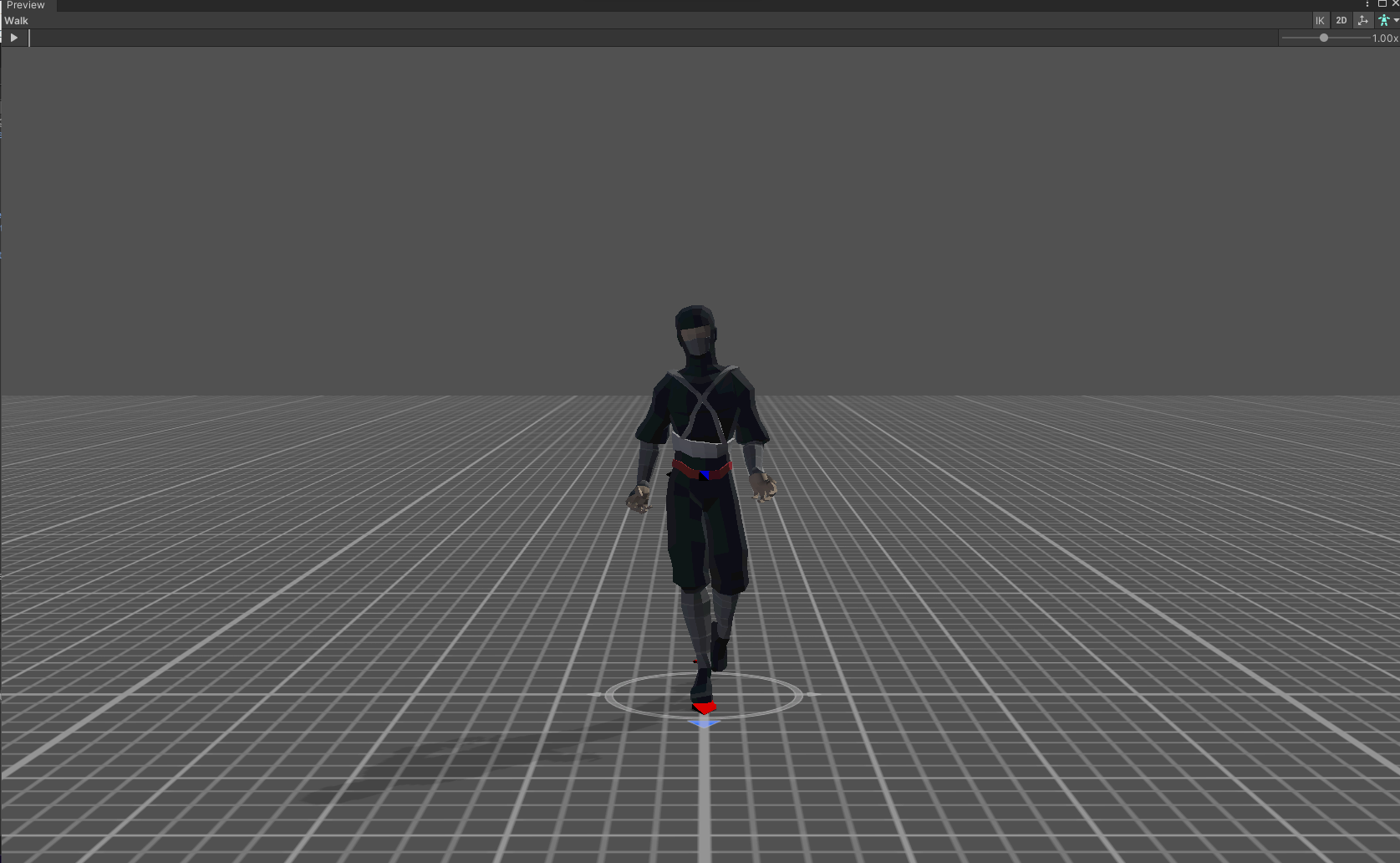 Foot IK Active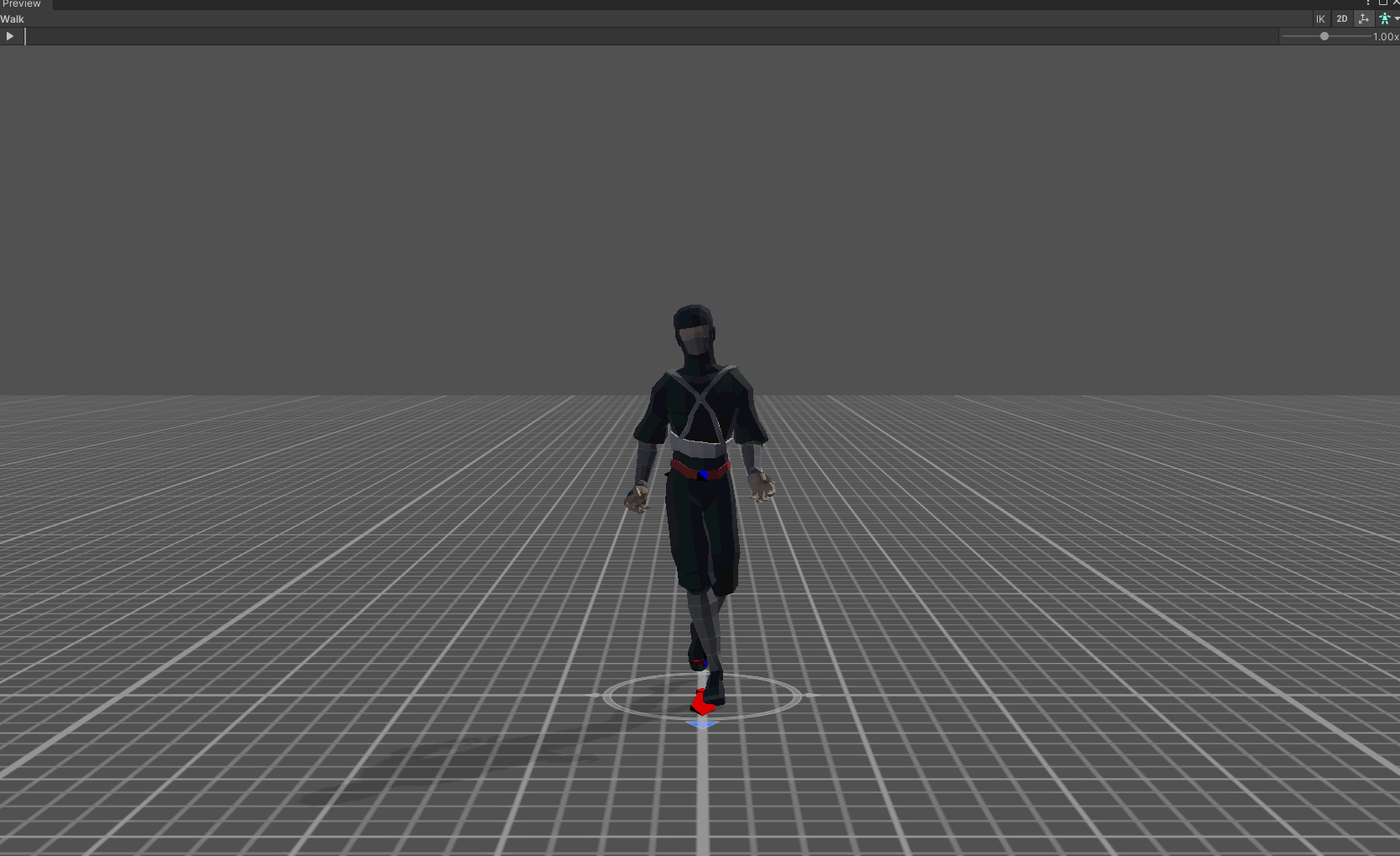 Foot IK not active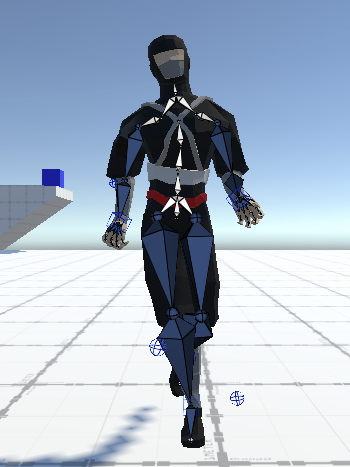 Animation in Umotion
My problem is that I don't know how to replicate this in Umotion. I'm have this activated but it doesn't seem to help.

I'm still pretty noob in Umotion, so I'm not sure if there's any way of doing this automatically as Unity does, or if there's some settings I have to use.
I've been trying with Umotion's IK system but I haven't been able to get the same result.
Thank you.