Questions

Hello I am trying to animate a generic object, which are virtual reality controllers for the Oculus Quest 2.  The model has been rigged already but I am having problems trying to animate them with UMotion.
My goal is to develop simple animations such as button presses.  I have imported the fbx file into Unity, and set the rig settings as below.
I can verify that the rig transforms are positioned correctly (e.g. the x transform is positioned correctly in the image below).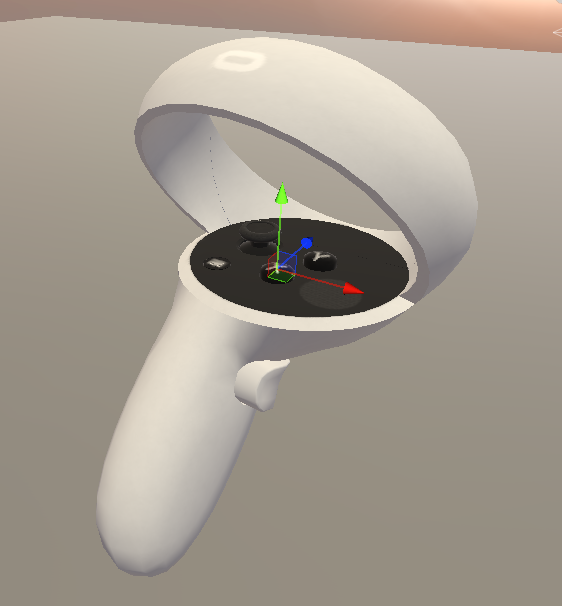 However, when I try to create a new UMotion Project (Generic), all these squares appear for each bone of the rig, and they are not positioned correctly (e.g. see how the x transform is displaced from the x button).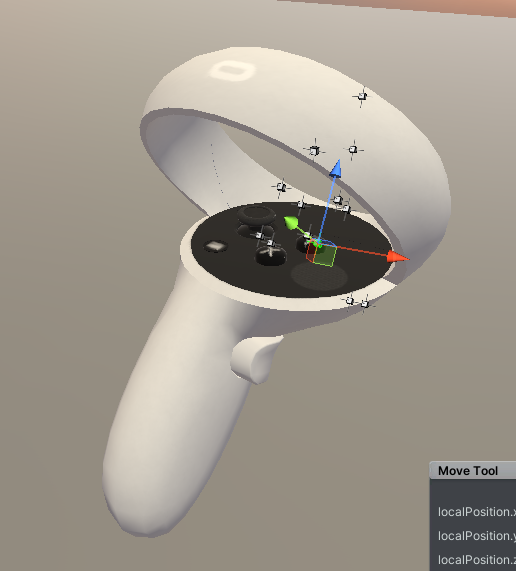 Furthermore, when I try to modify the position of these bones (or rotation or scale), nothing happens at all.  I have verified that I can create the animation I'm looking for in Blender by modifying the position of these bones, but it will not work in UMotion.  Can you help me identify what I'm doing wrong?
Here's the link to the FBX: Quest2LeftController.fbx
UMotion Version:
1.29 Professional
Unity Version:
2021.3.10f1