Bugs

Hey Peter, GameDevDave here again,

So this happens a lot: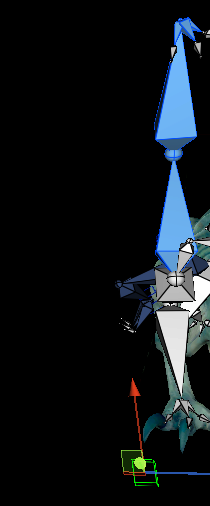 The animation type Humanoid/Generic does not matter, IK seems to flip out of sync, sometimes without a keyframe or curve to correct. 

It shows up in the export too.

It happens sometimes after baking FK to IK or when turning on pinning.

There are workarounds such as re-keying the frame or redoing a bake, there's no other way to go about it as far as I know and it is very time consuming.

Sometimes it 'does' show up in the keyframes, in the graph editor there will be extreme spikes, sometimes oddly enough multiple keyframes in a row, and they need to be fixed by dragging them up or down to fit the rest of the curve. 

How to solve this?

Unity Version:
2021.2.11f1