Questions

Hey there!  I'm trying out UMotion and it looks just about perfect for me, but I've run into some questions while trying to get it to work with a system of mine.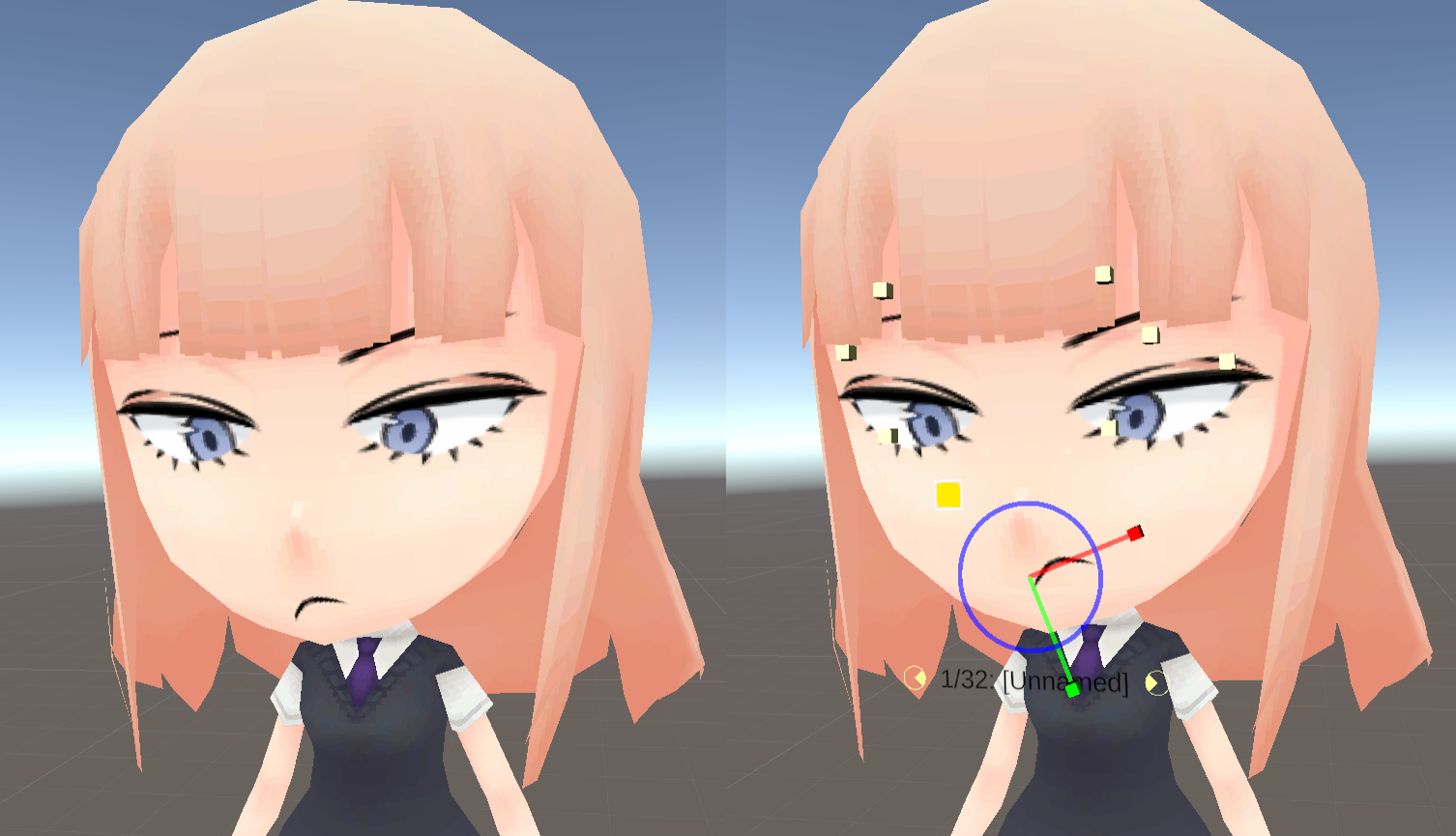 This system basically allows you to move/scale/rotate 2D textures on a 3D character's face, so you can do facial animation with 2D art.  I've gotten it to work fine with UMotion through custom properties, but the problem is that I can't find a way to manipulate those properties in a user friendly way.  Changing the numbers directly is too cumbersome, and the custom handle I made doesn't do anything while UMotion is locking the object.
So, the question:  Is there a way to change the value of a custom property through code, or otherwise set up a custom handle/gizmo for it?  I looked at the API and didn't see anything like that but I may have missed it.  I'm open to alternate solutions too.
Other than this sticking point it seems like UMotion is exactly what I was looking for!  Being able to work on face and body animations at the same time would be perfect.  
Edit:  After looking at the API again this might actually be a feature request:  Would it be possible to get a TrySetComponentProperty to go along with TrySetFkLocalPosition/etc.?  With that making the transform handle work with UMotion would be no problem at all.
Unity Version:
2021.2.7f1