Bugs

Setting a pin on the first keyframe of an already existing IK animation on the base layer usually worked fine...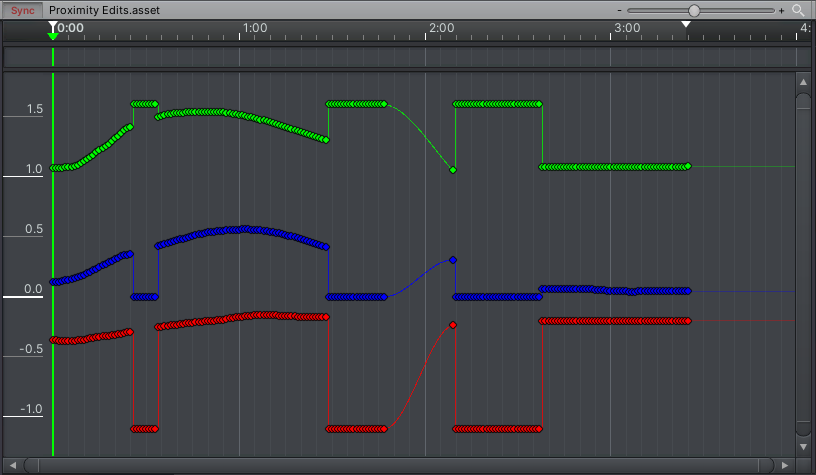 This would only happen sometimes and I'd ctrl+z and shrug it off, but now there seems to be no way around it.

I have no idea what is the cause.

These curves are supposed to be smooth, but there are chunks popping out for some reason.