Questions

Greetings,
I've been looking through the tutorials and I feel like I should be looking at child of constraint etc but I do not quite get it.
I want one simple thing and that is to have a "IK target" game object on my characters right hand and my left hand simply follows this "IK target" gameobject. 

I have a two hand sword animation and the character isnt holding the weapon properly with both hands. See picture: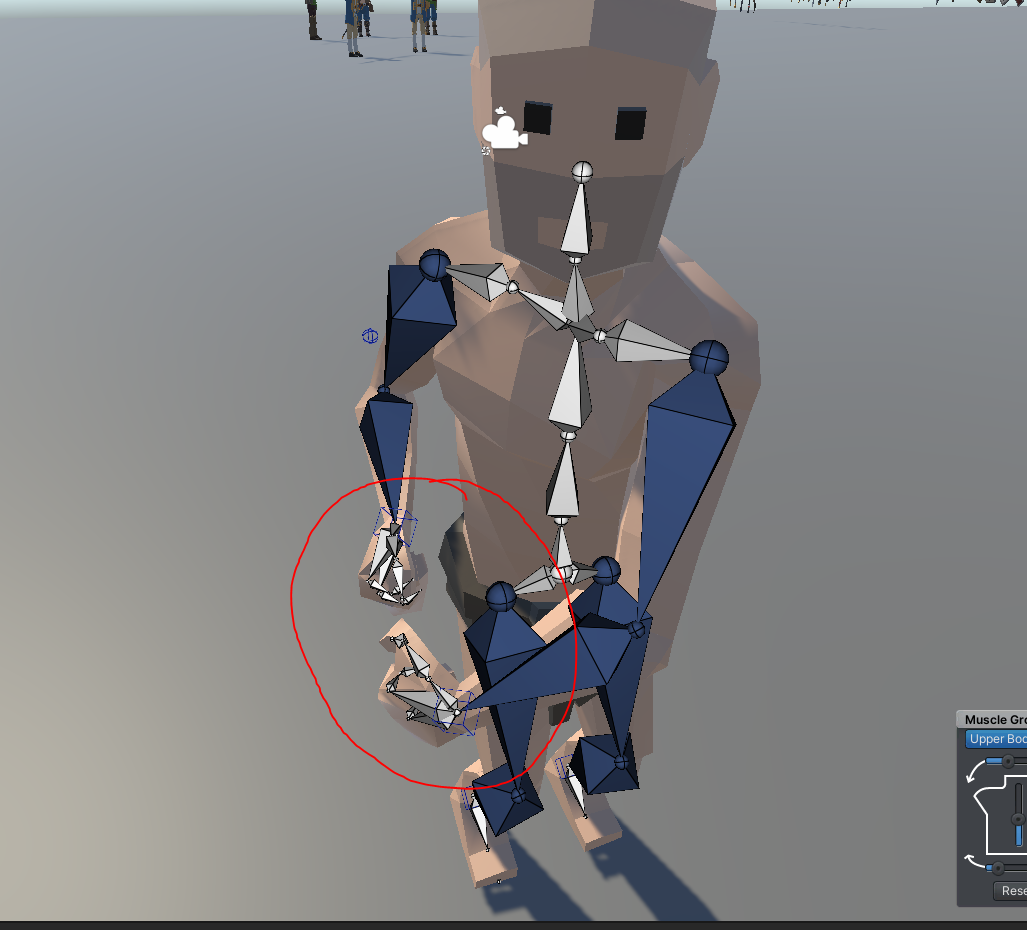 I simply want the hands stacked togheter and the left hand to follow the right using IK.
Could you simply point me in to the right direction in where to read/watch tutorial about this? Im really not a animator and trying to figure out the functionality of this excellent tool you provide us with!