Questions

I have made the model`s the armature and bones in Blender. I have set each bone rotation to where I want it to be in Blender.
Since Umotion always hides the end bones, I have added extra bones to each end bone so they appear correctly in Umotion.
Lets take one of the legs for example. 
L1, L2, Bone rotation seems correct.  But L3 is not rotated correctly In Umotion. 
If I add more bones after Z in Blender and import the model to Umotion again then they are all rotated as they should except for L3 which stubbornly refuses to budge no matter what I do.
I have tried so many things, but I am out of ideas and patience. 
Hopefully someone can help me out with this.
Here are some reference pics:

Model in Unity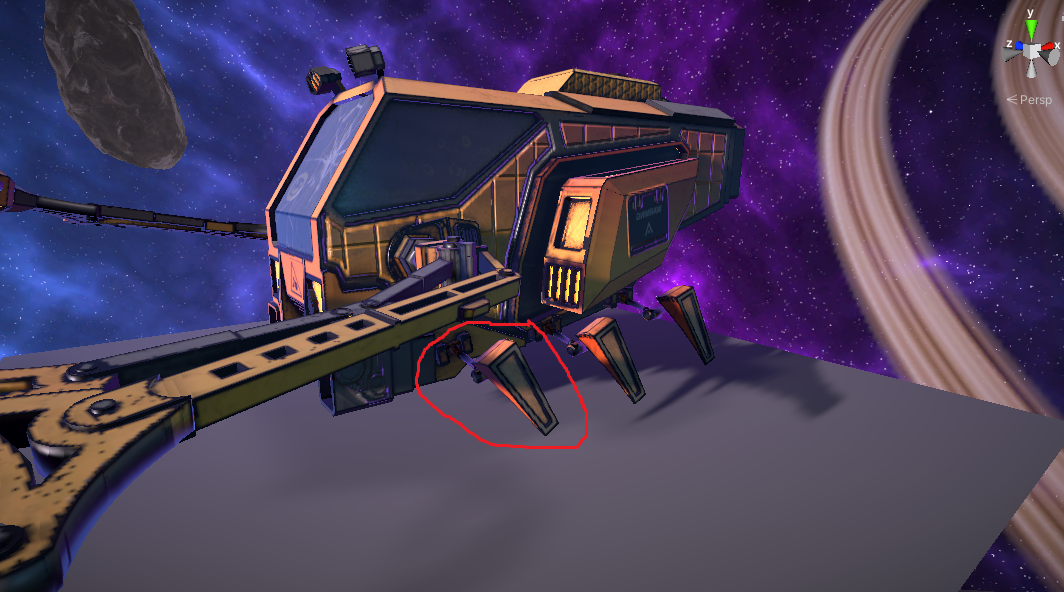 Bones in Blender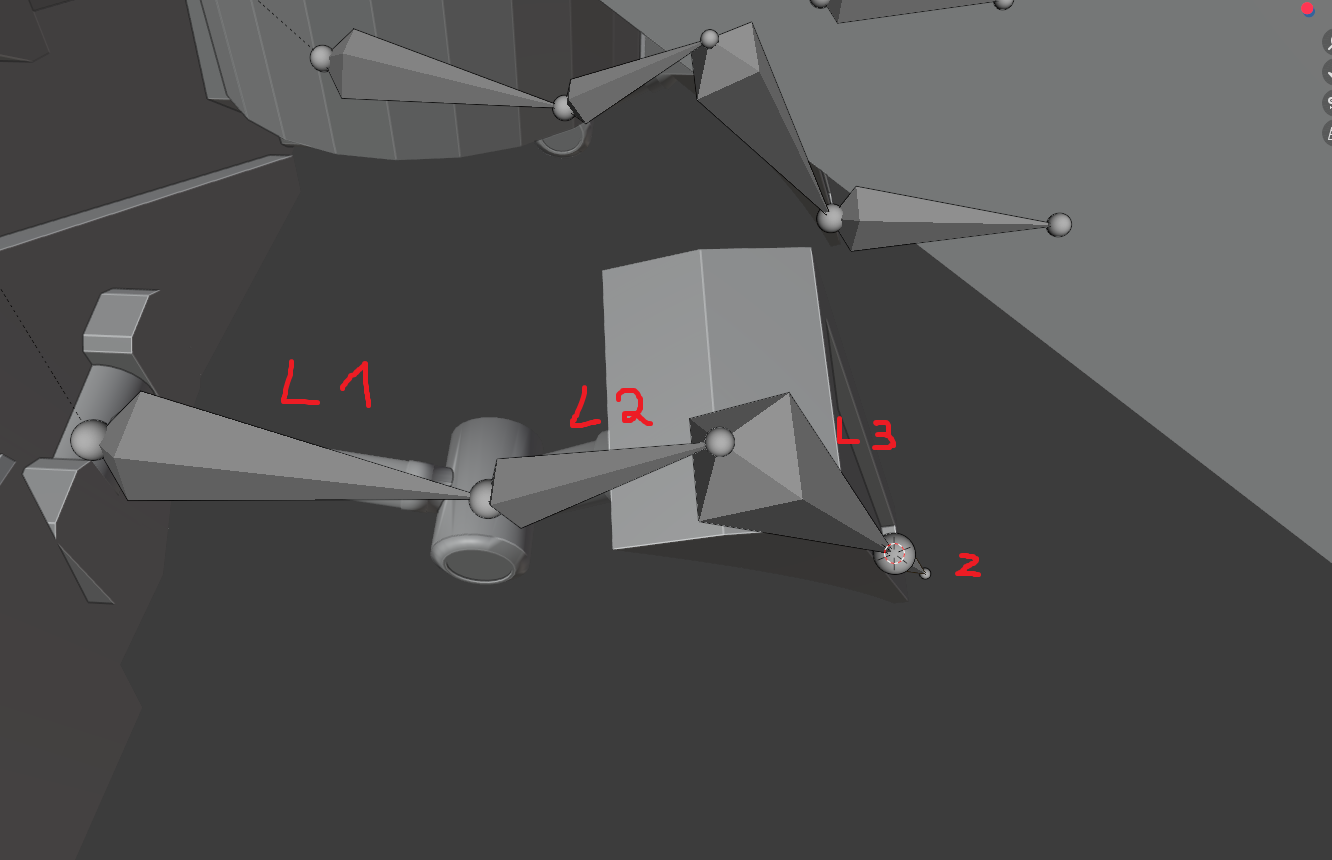 Bones in Umotion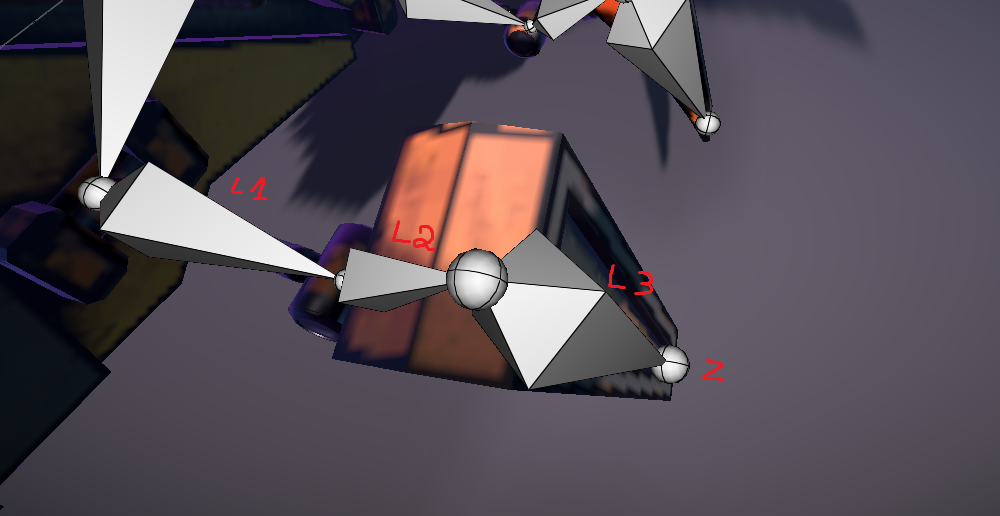 Unity Version:
Unity 2021.1.4