Bugs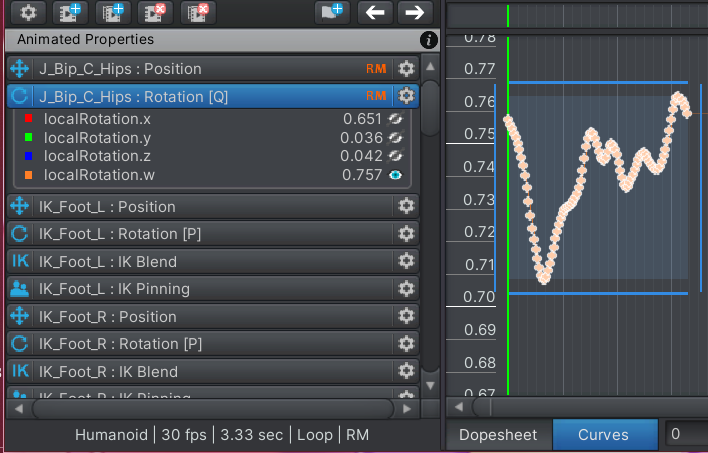 Select the entire graph on the right.
Drag left and right. However, it does not move up and down.
It doesn't move even if you click one by one.
Rotating directly in the scene moves only one frame.
If this isn't a bug, can it be improved to make it moveable?
Unity Version:
2022.1.1f1