Questions

Hello, 
I have an existing rig created with Mixamo which I used in several of my animations. 
Unfortunately, I found out too late that the Mixamo rig does not support facial rig anymore.
I have created a new rig with facial bones, and with the new rig all of the bones have the same names as the old bones (besides the facial bones of course).
For some reason, in Unity, I get this when applying the new model and rig to the animation: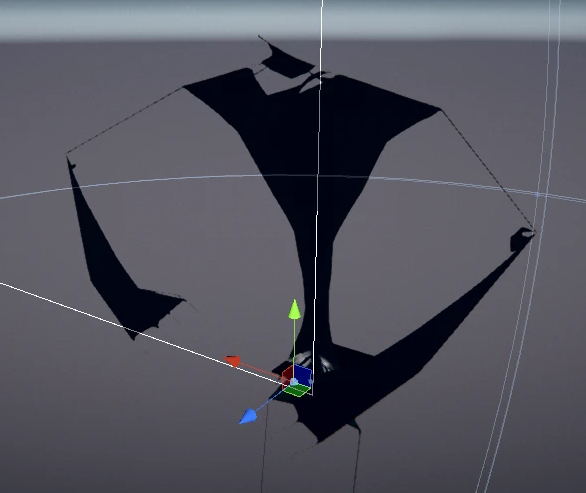 (This is a normal human model)
Why is this happening? Thanks