Questions

I have been trying to get animation to work in my Unity project using UMotion but I have been unsuccessful. My GameObject(.blend) with armature is imported from Blender and I auto-configure the bones which all are green, as seen below.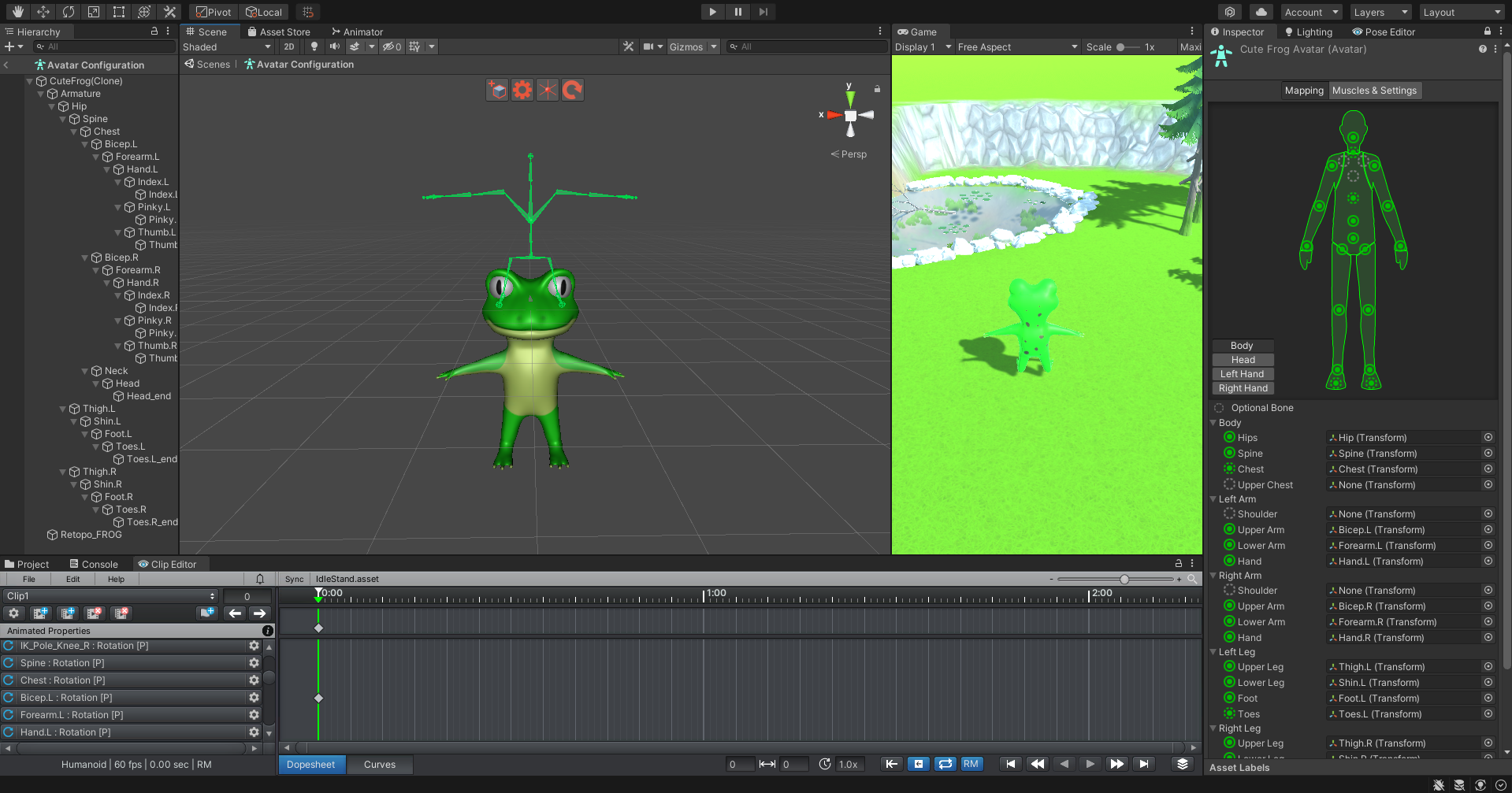 I'm not sure if the T-Pose being offset has something to do with the issue or not.
When selecting the GameObject to animate the bones sit correctly on the GameObject.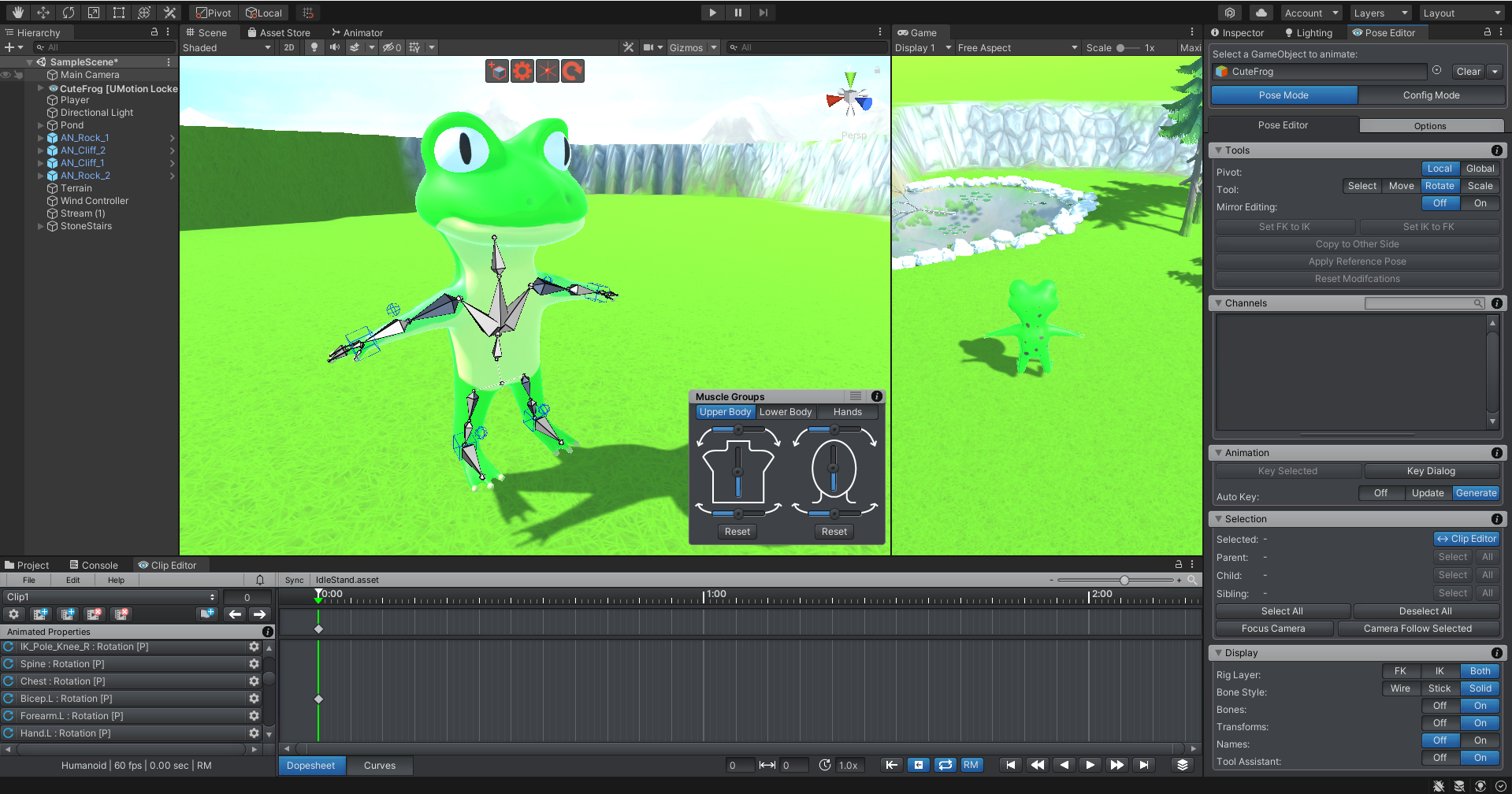 When moving the bones, both IK and FK, nothing seems to move on the GameObject.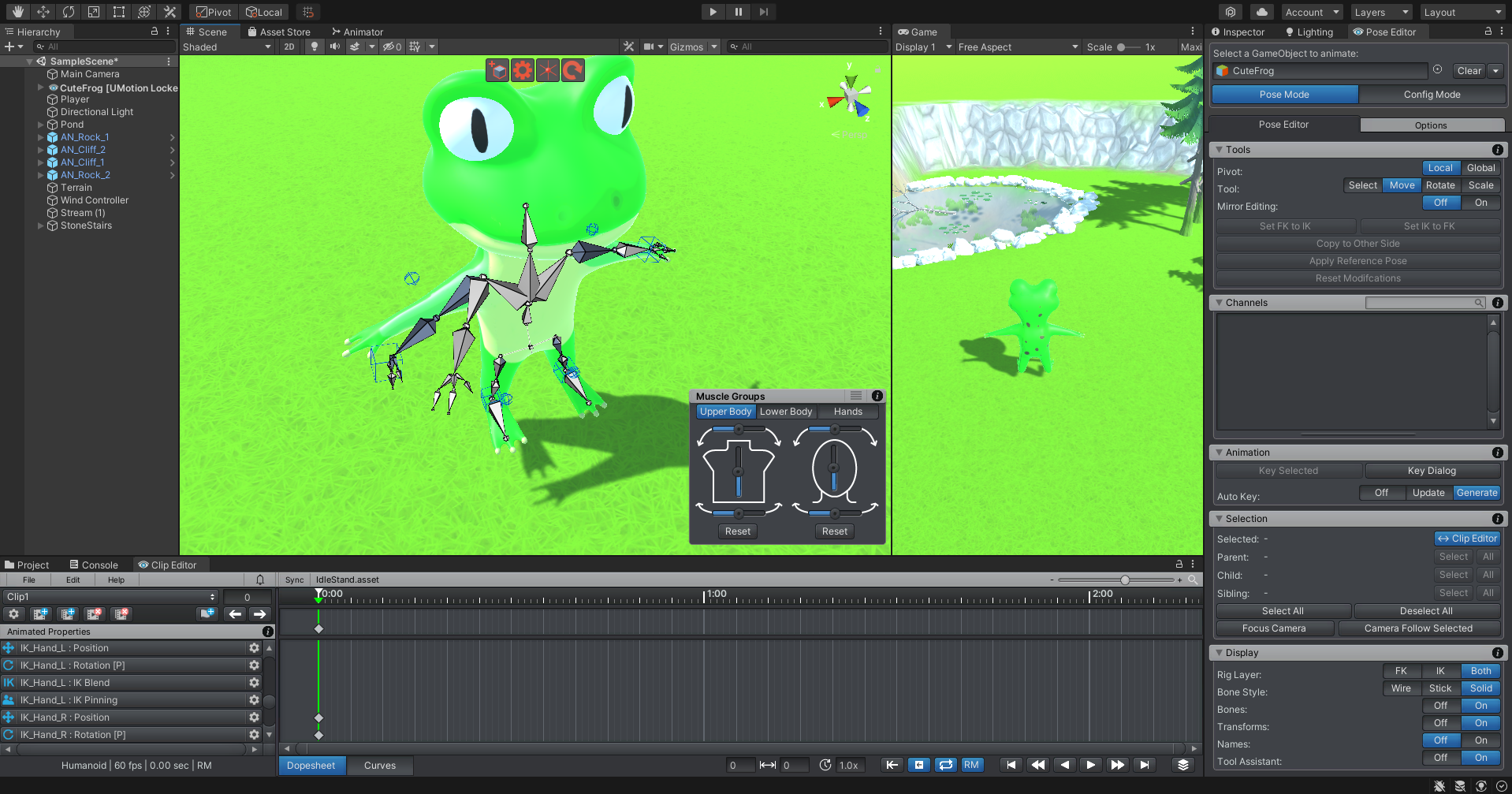 I have no issues in the console and I have the Rig's Animation Type set to Humanoid and Import Animation is checked. I have tried importing the blender model as a .fbx which proved to be even worse as the GameObject would not even appear. I have tried Generic Animation Type as well which also did not work.
Any help or guidance would be greatly appreciated :)
Unity Version:
2020.3.26f1