Questions

Hi,
I need to offset hand positions of multiple keys (ex. handIK +0.1 of global x position from frame 10~20).
I can do this by clicking every key and clicking the property, typing the value in the Move Tool and repeat.
This taking a long time (I have multiple animations I need to offset) and I feel like there's got to be a way to automate this.
Is there any way to apply offset to multiple keys?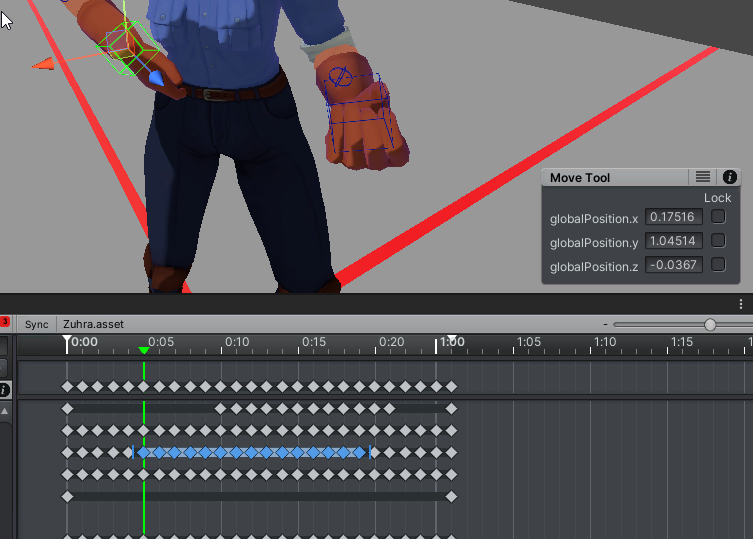 Unity Version:
2021.1.10f1