Questions
I put FK to IK conversion an it works well. but after i change some motion with IK, some next motion or past motion changes weird automatically. it drives me crazy everytime :(
I changed this motion with IK. i fixed my legs and moved body up.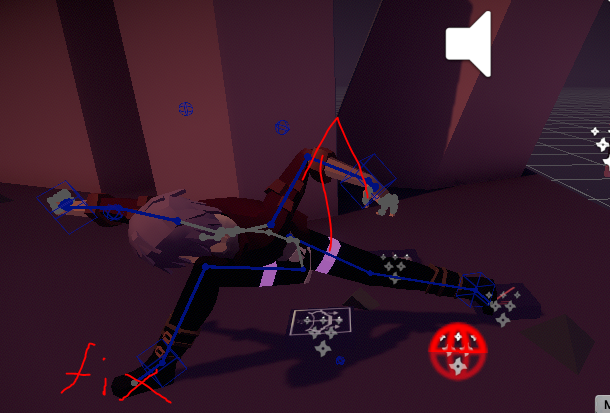 like this. and after modify...........
Next animation is changed suddenly like this. it happens always when i edit motion..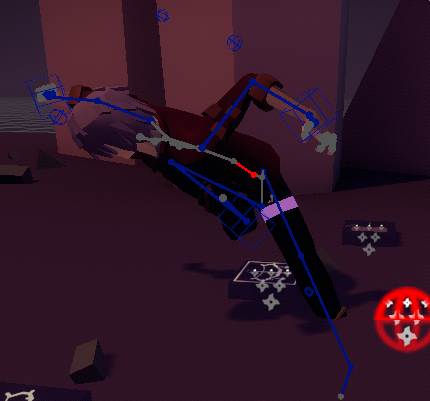 So i just want to edit motion without ik.
i want to pin these foots and move body up. is there way to only move body? because all bones follow body when i move hip(spine).