Bugs

As export folder is done for the whole UMotion project, some kind of animations assets could use a structural location.
Animations such as, "Movements", "Attacks", etc could have their own directory.
When setting clip name with something such as "Movements/Walk01" we think we could resolve/workaround the "one export folder" per UMotion project.
But this lead to a failure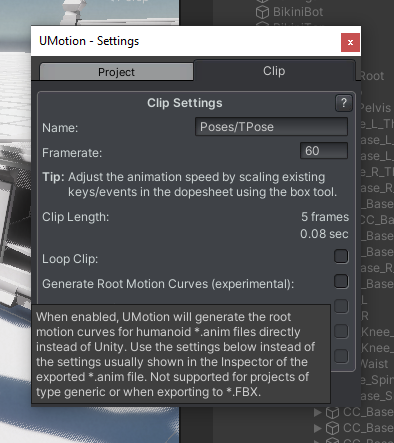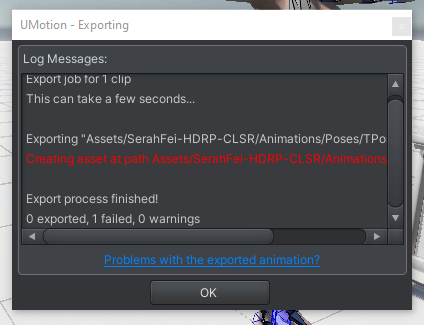 Unity Version:
2021.1.16f1